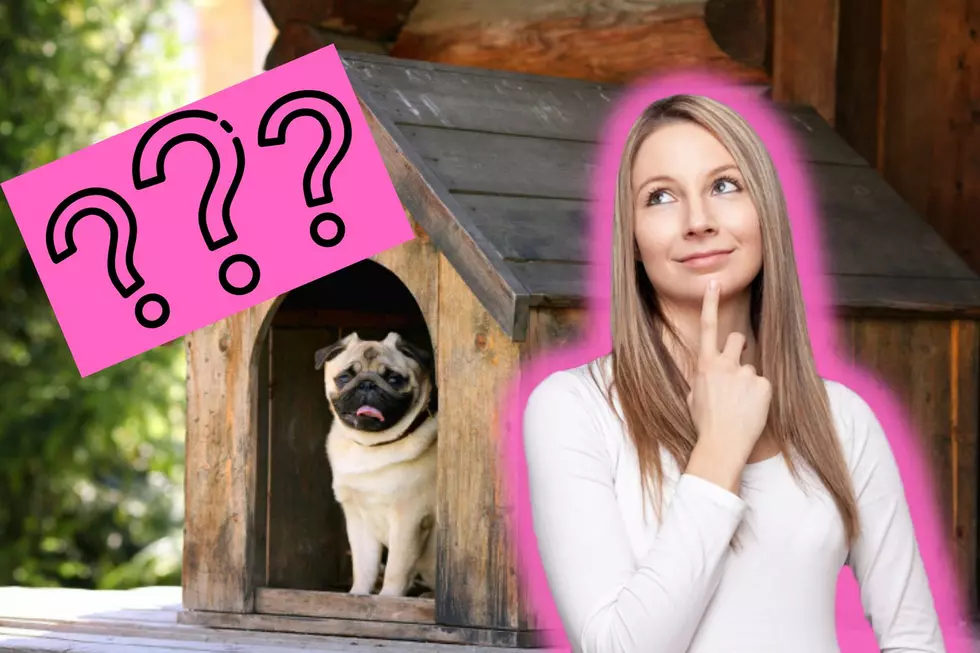 Fall River's Most Popular Dog Names
thinkstock
Millions of people took in pets during the pandemic, leading to more animal owners here on the SouthCoast.
And more people finding names for their new four-legged friends.
As with all cities and towns in Massachusetts, SouthCoast pets must be licensed where they will live. State law requires all pet owners to get a license for their dog each year and there are serious fines for those who don't comply.
In Fall River, the license period for each year is April 1 through March 31, meaning this year's licensing window is closing soon.
So, as the 2023 licensing period gears up, we crunched the numbers from last year's licenses to figure out the most popular dog names in the entire city.
Not too surprisingly, many people use the same name for their dogs. But what were the most popular choices of all?
Data shows there were a few Lassies and Bingos but not a single Rover in all of Fall River.
There were also funny names such as Animal Monster, Hamburger and McLovin.
There were sports fan names such as Bruin, Fenway, Gronkowski and Danny Amendola. Even a perfect SouthCoast pet name of Chippi.
What is the most popular pet name in all of Fall River? Scroll down to find out.
Fall River's Most Popular Dog Names for 2023
From Rover to Bingo, some names just make you think of dogs. But what names are folks in Fall River naming their new pets? We've got the official list of most popular dog names in all of Spindle City.
Fall River's Top 10 Most Popular Dog Breeds
We reached out to Fall River's city clerk to find out the top 10 licensed dog breeds in the city.
More From WBSM-AM/AM 1420