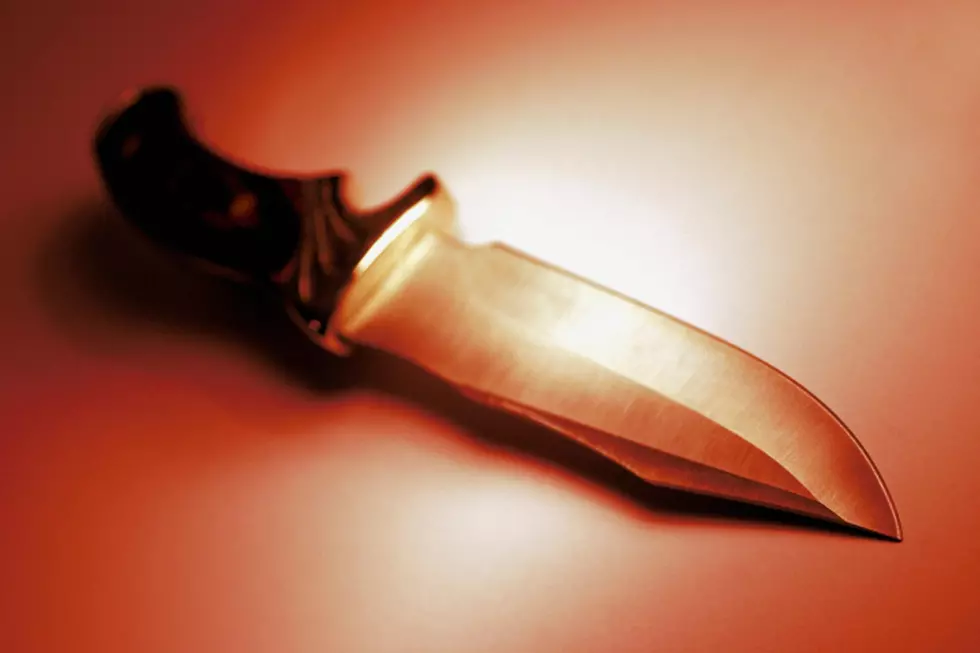 Fall River Woman Killed, Boyfriend Charged with Murder
Medioimages/Photodisc
FALL RIVER - A Fall River man is charged with the stabbing death of his girlfriend Monday night.
The Bristol County District Attorney's Office says Scott Rego, 26, of 17 Linden Street, Apartment #3, was charged with murder and arrested at Rhode Island Hospital late Tuesday morning.
Rego was hospitalized Monday night for injuries received as he allegedly fatally stabbed his girlfriend, Kristina Reis, 36.
Fall River Police were called to the couple's apartment at 9:18 p.m. Monday night, finding Reis on the porch of the home, bleeding from an apparent stab wound. Reis was rushed to Charlton Memorial Hospital where she was later pronounced dead. An autopsy is being conducted.
Rego was found inside the apartment, suffering from a stab wound to his chest. He was taken to Saint Anne's Hospital before being transferred to Rhode Island Hospital.
Before being arraigned in Fall River District Court on the murder charge, Rego will first be arraigned in Providence as a fugitive from justice. It's not known when Rego will be released from the hospital and taken to Providence for that arraignment.
The investigation into the homicide is ongoing, and is being conducted by Massachusetts State Police detectives assigned to the Bristol County District Attorney's Office, along with detectives with the Fall River Police Department's Major Crimes Unit and Homicide Unit Prosecutors from the DA's Office.