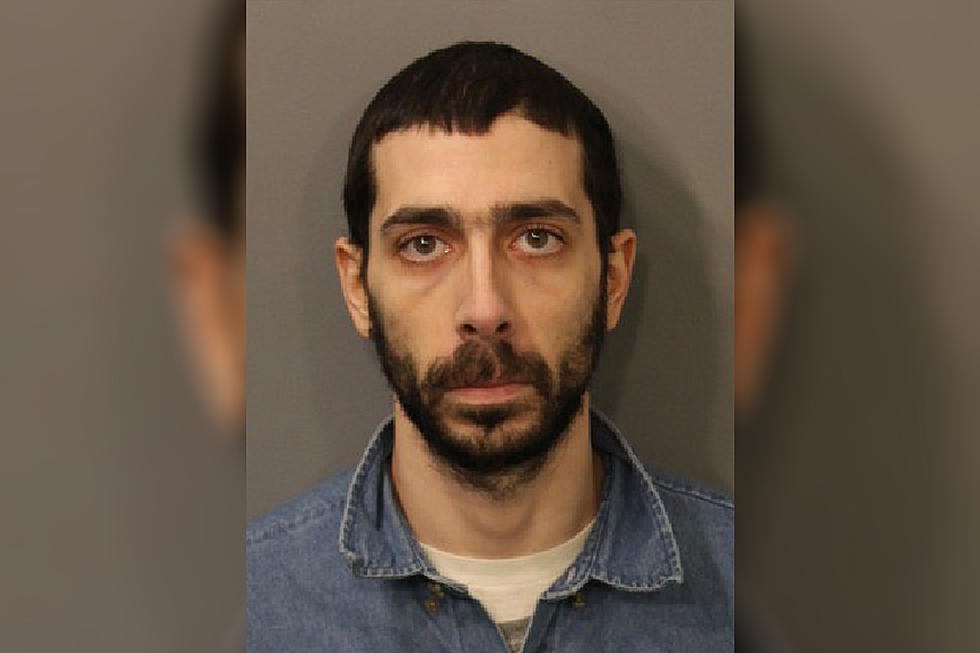 Fall River 'Thong Man' Sentenced for Making Terroristic Threats
Joseph Anctil via Fall River Police Department
FALL RIVER — A 31-year-old Fall River man who stalked and threatened a job recruiter who was attempting to help him find gainful employment, and also threatened to shoot up or bomb his former employer, was recently sentenced to serve time in the House of Corrections, Bristol County District Attorney Thomas M. Quinn III announced.
Joseph Anctil pleaded guilty in Fall River Superior Court to two indictments charging him with stalking and bomb hijack threat hoax. Anctil is known to Fall River residents on social media as the "Thong Man."
Anctil was a client of Fall River temporary employment agency American Labor Services (ALS). Early this year, the defendant was laid off from a job at Blount Seafood in which ALS had placed him in 2018. Anctil threatened to strangle the ALS recruiter after learning of his layoff, despite the fact that she told him she would continue to work on his behalf to find him new employment.  
Anctil then went to ALS and pounded on the door and yelled at the victim. He also called ALS numerous times, spoke to the victim, and threatened her with physical and sexual violence. Anctil also threatened Blount Seafood that he would get a gun or build a bomb, and posted on social media that he was going to "blow up the city car-by-car." 
Anctil was arrested by Fall River Police, admitted to the threats and stated that a recent workplace shooting at FedEx inspired him to make the threats. 
Judge Thomas McGuire sentenced Anctil to two and a half years in the House of Correction, with 18 months to serve. The balance of the sentence was suspended for three years. He was also placed on supervised probation for three years with the conditions that he wear a GPS monitoring device with exclusion zones, stay away from ALS, Blount Seafood and the job recruiter victim. Anctil also must undergo a mental health evaluation and abide by any recommended aftercare.
The case was prosecuted by Assistant District Attorney Matthew Friedel.
"This is the type of threatening and menacing behavior that we see all too often in today's society. It must be taken seriously. The victim was consulted and satisfied with the disposition of the case," District Attorney Quinn said.
Enter your number to get our mobile branded app
More From WBSM-AM/AM 1420