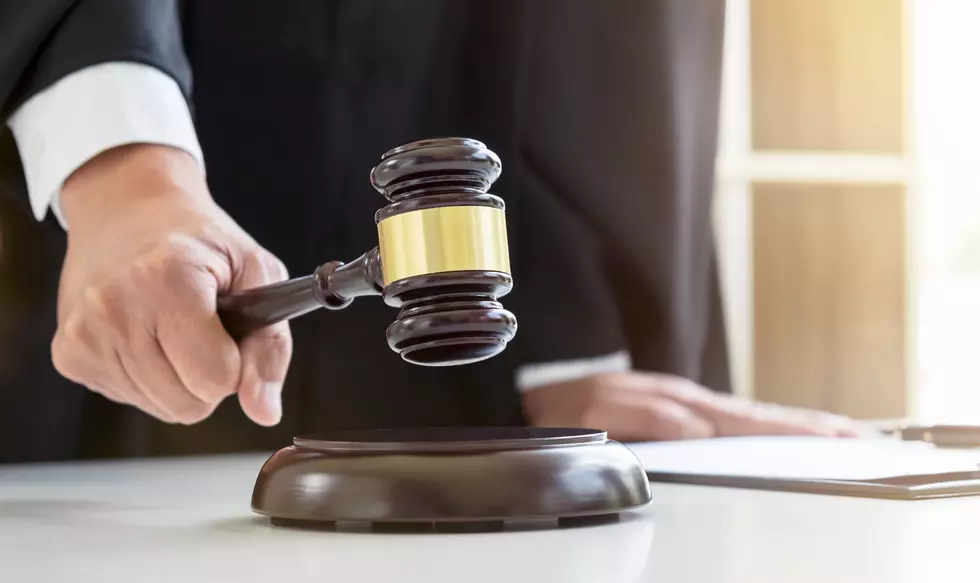 Fall River Man Sentenced for Robbing Elderly Women
Getty Images/iStockphoto
A Fall River man with a long history of committing larcenies will spend the next five to eight years in state prison after pleading guilty to robbing two elderly women in Fall River last year.
The Bristol County District Attorney's Office said Joshua Oliver, 25, pleaded guilty to indictments charging him with breaking and entering into a vehicle to commit a felony, larceny in excess of $250 on a person age 60 or older, and armed robbery.
The first of the two robberies took place on Sunday, December 13, 2020, when just after 11 a.m., when an 87-year-old woman was loading groceries into her vehicle in the parking of the Stop & Shop on Rodman Street. After returning her carriage to the return area, she began walking back toward her vehicle and saw a man enter the passenger side of it and take her purse. Her description to police and store surveillance video determined the man had been in a white BMW X3 SUV with damage to the driver's side door, no front plate, a metal push bar on the front and a spare tire on the rear passenger wheel.
Two days later, on December 15, 2020 at 10:40 a.m., an 82-year-old woman loading groceries into her vehicle at the Market Basket on William S. Canning Boulevard had a man approach her and ask to use her phone. She told him she didn't have one and suggested he use the phone in the store; she said he later entered her vehicle from the passenger seat and said, "Lady, give me the pocketbook or I'm going to stab you." He grabbed her purse and exited the vehicle, with a witness reporting a white SUV was seen leaving the area at a high rate of speed.
Police were then driving back to the station when they observed a white BMW X3 stopped at the intersection of Pleasant and Quarry Streets matching the description of the one involved in the Stop & Shop incident. They stopped the vehicle, and say the driver, Oliver, tried to conceal a brown purse from their sight; they say when he exited the vehicle, the purse fell out with one of the victims' health insurance cards popping out.
Both victims subsequently positively identified Oliver as the man who robbed them.
"The defendant targeted elderly victims so he could rob and steal from them; threatening one victim with serious violence. This is simply not acceptable. The defendant has a history of stealing from people and needs to be kept off the street to be held accountable and protect other elderly victim​s," District Attorney Thomas M. Quinn III said.
Maddie's Fun Facts About the SouthCoast
More From WBSM-AM/AM 1420