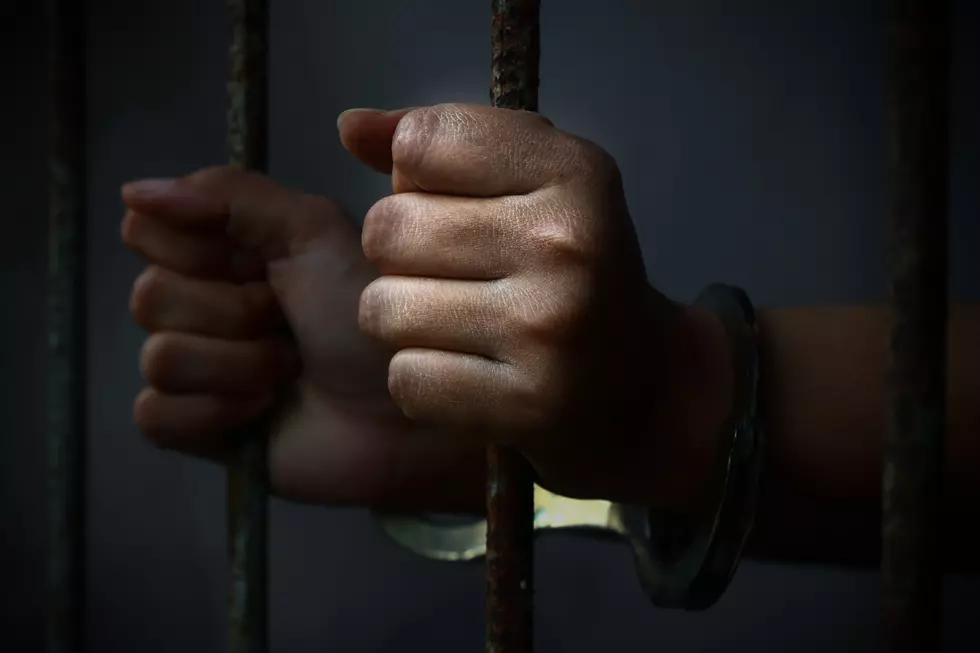 Former Fall River Man Sentenced for Raping his Stepdaughter
thawornnurak
FALL RIVER — A former Fall River man will serve up to 15 years in state prison after he was convicted of raping his pre-teen stepdaughter multiple times.
The Bristol County District Attorney's Office said 42-year-old Vincente Garcia, who was living in Worcester before his March 2021 arrest, pleaded guilty to multiple child rape charges.
He was sentenced to serve 12 to 15 years in state prison on one count of child rape by force, three counts of child rape aggravated by age difference, two counts of indecent assault and battery on a person under 14, and one count of unnatural acts on a child under 16.
From 2011 through 2013, Garcia raped the young girl in a variety of ways, according to the D.A.'s office.
His victim reported that she was terrified of him due to previous domestic violence issues involving Garcia and her mother.
When the child turned 16, she told a nurse at a Franklin County Community Care Center about the past abuse, and the nurse immediately filed a child abuse report.
The report was sent on to Bristol District Attorney Thomas Quinn's Special Victims Unit for further investigation, resulting in the conviction.
"The repeated sexual abuse of a young child by this defendant was egregious conduct," Quinn said. "I commend the victim for her persistence in disclosing these traumatic experiences."
"The lengthy state prison sentence holds the defendant accountable for this deplorable conduct," he added.
Along with the prison term, Judge Renee Dupuis also ordered that Garcia be placed on supervised probation for another 10 years upon his release.
SouthCoast's 10 Most Expensive Gas Stations
In a snapshot of gas prices on the SouthCoast, here are the 10 most expensive places to buy gas.
We All Scream for the 2022 SouthCoast Ice Cream Card
The
SouthCoast Ice Cream Card
is back. This is your pass to go on a sweet, frozen taste tour of the SouthCoast. Take a look at some of the frozen treats at each participating vendor. Be sure to get your Ice Cream Card before they're all gone.
More From WBSM-AM/AM 1420