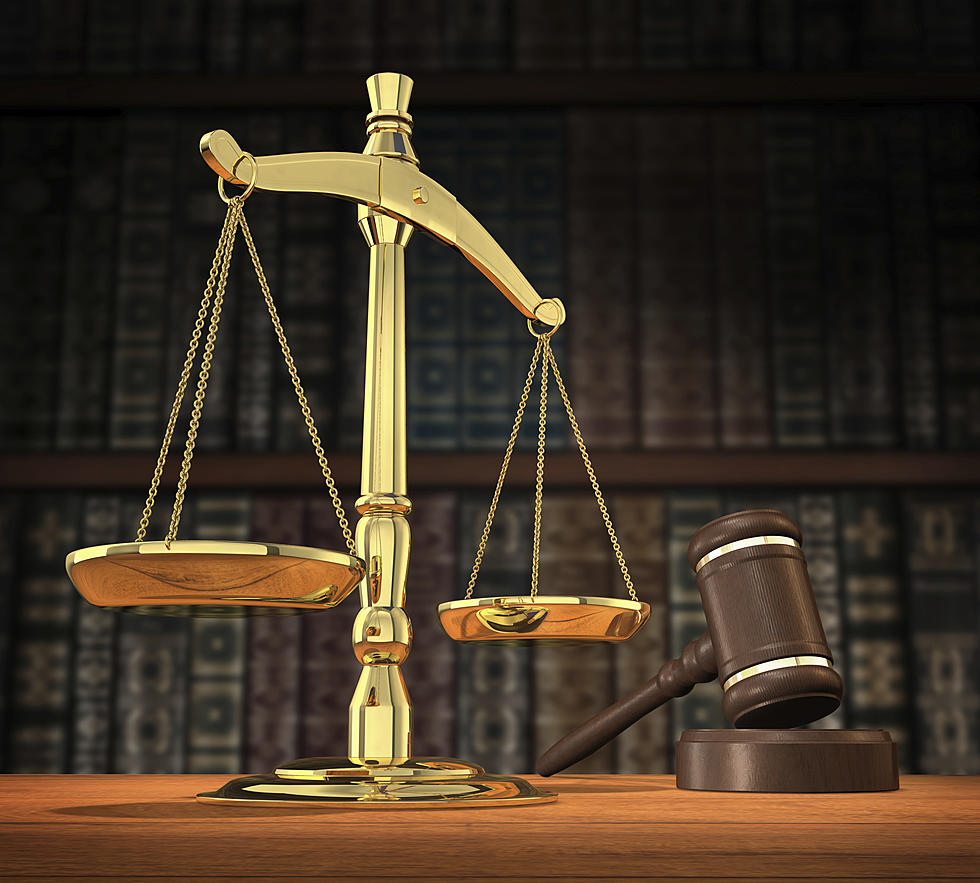 Fall River Man Sentenced in Trafficking Case
james steidl/Thinkstock
FALL RIVER — A Fall River man, who failed to appear in court earlier this year, has been sentenced to serve two to four years in state prison.
Kyle Schwartz,29, pleaded guilty in Fall River Superior Court to a single-count indictment, charging him with trafficking in excess of 36 grams of cocaine.
On January 24, 2018, Schwartz was the target of a search warrant executed by Fall River Police at his residence at 20 Albion Street. When police arrived at the home, Schwartz was located outside of the home inside of his motor vehicle. Inside the home, police located two bags of cocaine weighing just over 50 grams, digital scales and $6,595 in cash.
The Bristol County District Attorney's Office says Schwartz skipped a court appearance earlier this year after losing his bid to have evidence suppressed in the case. As a result, his bail was forfeited and a warrant issued for his arrest. Schwartz was able to elude re-arrest until July 30, 2019, when he was apprehended in Fall River.
" This is another example of a defendant engaged in the sale of drugs, which is undermining our communities. He defaulted from court, but fortunately was re-apprehended, and had been held accountable for cocaine trafficking," District Attorney Quinn said.
More From WBSM-AM/AM 1420