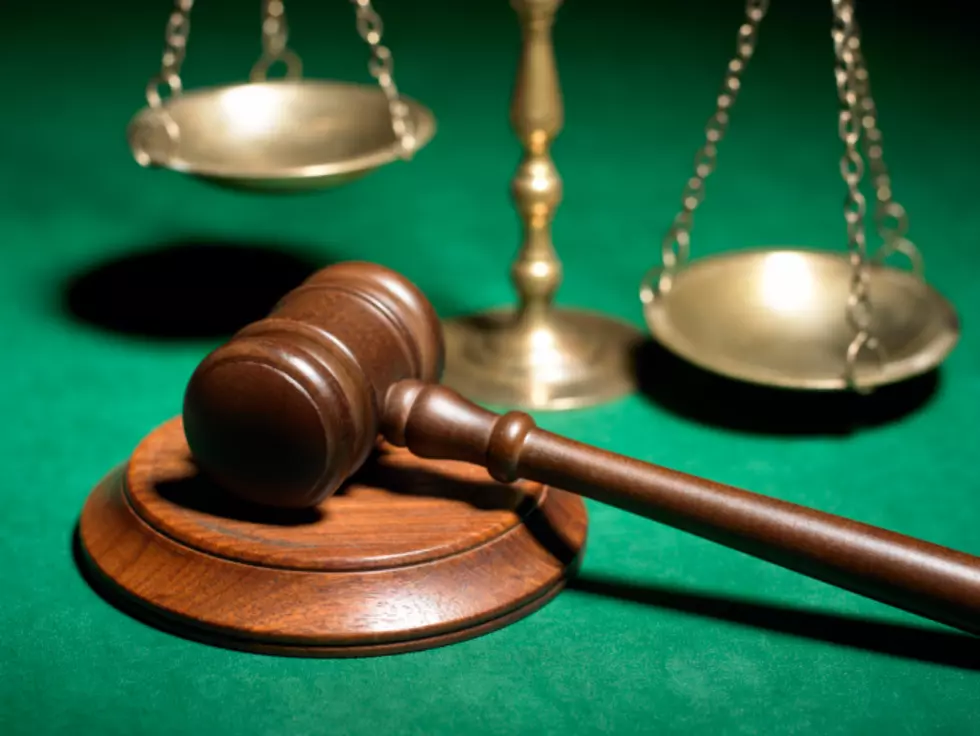 Fall River Man Pleads Guilty to Mudering His 14-Year Old Son
Creatas
A Fall River man pleaded guilty Friday to a charge of second-degree murder and other counts in the death of his autistic son.
John Almond was sentenced to life in prison with the possibility of parole in 20 years, according to Bristol County District Attorney Thomas Quinn.
Police said 14-year-old David Almond was found unresponsive at his home in Fall River in October 2020.
Prosecutors described the conditions in the home as "deplorable" and said there were hundreds of fentanyl bags inside the residence.
Medical officials determined the Durfee High School freshman died from starvation, neglect and abuse.
The 36-year-old Almond and his girlfriend were charged with second-degree murder and neglect of a disabled person resulting in serious bodily injury.
In court, Almond said he was "accepting responsibility" as he pled guilty.
The co-defendant's case is ongoing.
Massachusetts Unresolved Cases Playing Cards
Playing cards are being distributed to inmates in Massachusetts correctional facilities depicting the victims of unsolved murders and disappearances in the hopes that some inmates may recognize them and help bring closure to their cases.
More From WBSM-AM/AM 1420