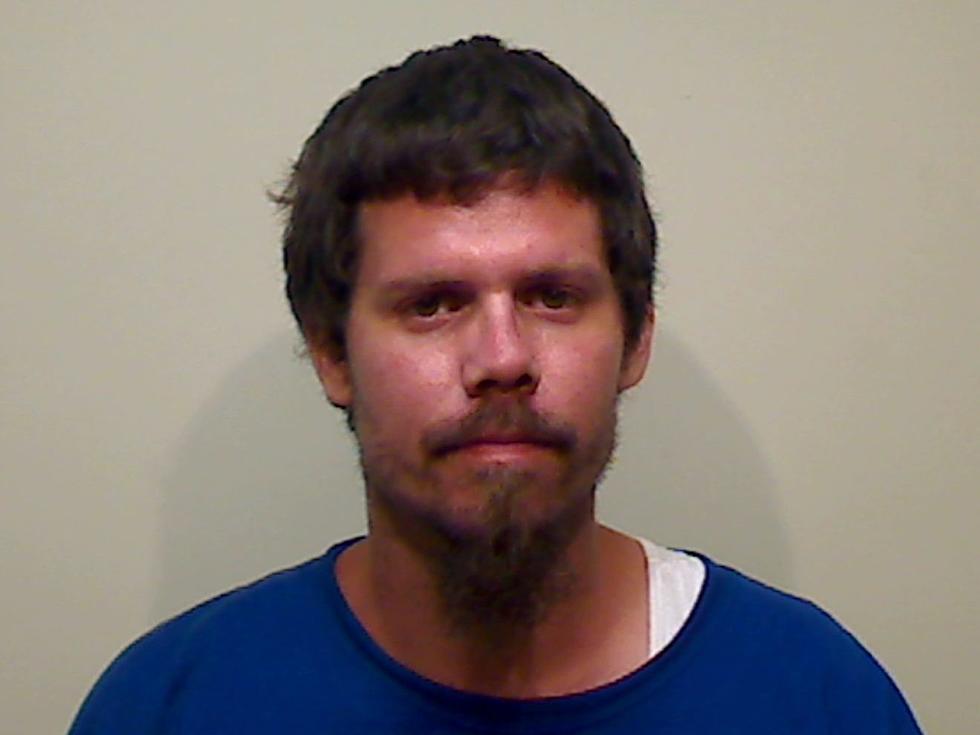 Fall River Man Allegedly Set Fire to Somerset Garage
Courtesy Somerset Police
SOMERSET — Somerset police have arrested a former Fall River man for allegedly setting fire to a detached garage in town on Wednesday in an incident that left one firefighter with minor injuries.
Interim Police Chief Todd Costa said later that same day officers arrested Jason Gibson, 31, formerly of Fall River on suspicion of starting the fire, which caused minor injuries to one firefighter.
Somerset Police and Fire Departments were called out to 144 Fairview Ave. at around 3:30 p.m. Wednesday for a reported structure fire.
When they arrived, firefighters found a working fire in a detached garage on the property.
A firefighter suffered minor injuries before crews quickly extinguished the fire.
The blaze caused moderate damage to both the garage and its contents.
Authorities determined the cause of the fire to be suspicious.
Investigators from Somerset Police and Fire Departments, State Police Detectives assigned to the State Fire Marshal's Office and investigators with the Bureau of Alcohol, Tobacco, Firearms and Explosives were called to the scene.
A specially trained State Police K-9 helped in the investigation.
Authorities identified Gibson as the suspect and Somerset police arrested him later on Wednesday.
He is charged with burning a building, breaking and entering with intent to commit a felony, and malicious destruction of property over $1,500.
Gibson was arraigned in Fall River District Court on Thursday and is being held without bail pending a dangerousness hearing.
He is expected to return to court on Aug. 5.
"I commend all of the officers and investigators involved in the investigation that led to this swift arrest," said Costa. "I am thankful that the injuries to the firefighter are not serious and that there were no additional injuries to bystanders or first responders."
Our Favorite Southcoast Photo Responses to "Tell Us Without Telling Us"
We asked and you answered with some of the most SouthCoast images we could ask for.
More From WBSM-AM/AM 1420