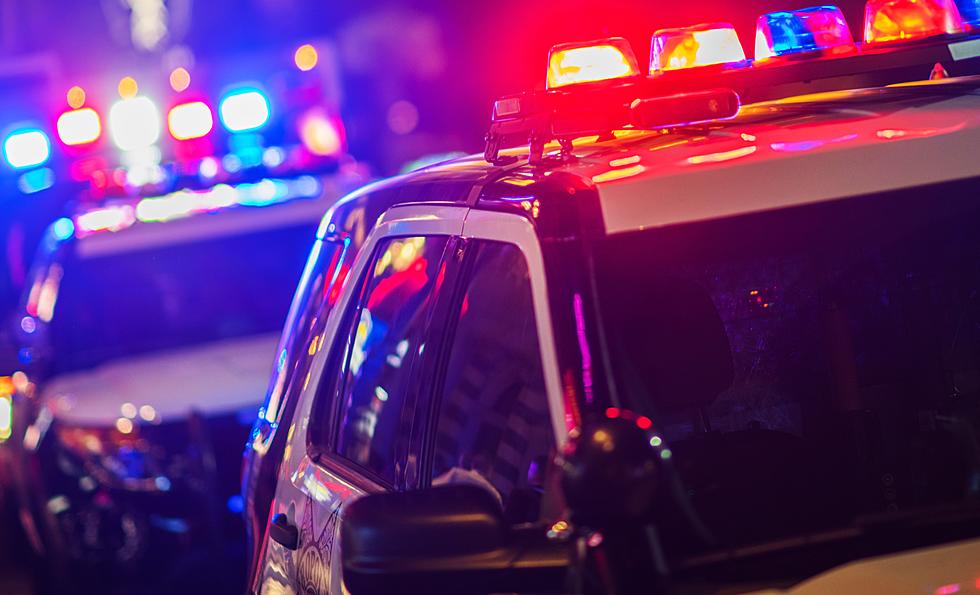 Fall River Man Admits Child Exploitation
Getty Images/iStockphoto
FALL RIVER — A Fall River man has admitted to travelling to New Hampshire to try to have sex with a 13-year-old girl after he was arrested with flowers, candy, and condoms.
The U.S. Attorney's Office said that on Tuesday, 34-year-old Charles Eugene Schnitzlein III entered a guilty plea in federal court to travelling with intent to engage in illicit sexual conduct with a minor.
Acceptance of his plea has been deferred until sentencing, currently set for March 3, 2022.
Schnitzlein allegedly used a messaging app to contact an undercover officer posing as a 13-year-old girl, making plans to meet the fake teen for sex, according to the office.
On April 9, he drove from Fall River to a mall in Nashua, N.H., to meet with the purported girl.
Schnitzlein stopped en route to purchase condoms, flowers, soda and candy.
Officers arrested Schnitzlein when he arrived and charged him by criminal complaint.
According to court documents, Schnitzlein admitted during a police interview that he traveled from Fall River to meet the fake 13-year-old.
He also admitted to booking a hotel room in Nashua to have sex with her.
Schnitzlein faces up to 30 years in prison, at least five years of supervised release and a $250,000 fine.
SouthCoast Haunted Yards to Visit This Halloween
This Halloween, homeowners all over the SouthCoast have transformed their yards into must-see drive-by displays and walk-through haunts for members of the community to enjoy.
Historic Haunted Places in Massachusetts and Rhode Island You Can Visit for Little to No Money
While others may be paying big bucks for ghosts and zombies to jump out and scare them this season, you may be in the market for more authentic frights. We've found the spots on the SouthCoast and beyond that are sure to give you goosebumps, unsettle your stomach and have you full-on freaked out without breaking the bank.
More From WBSM-AM/AM 1420