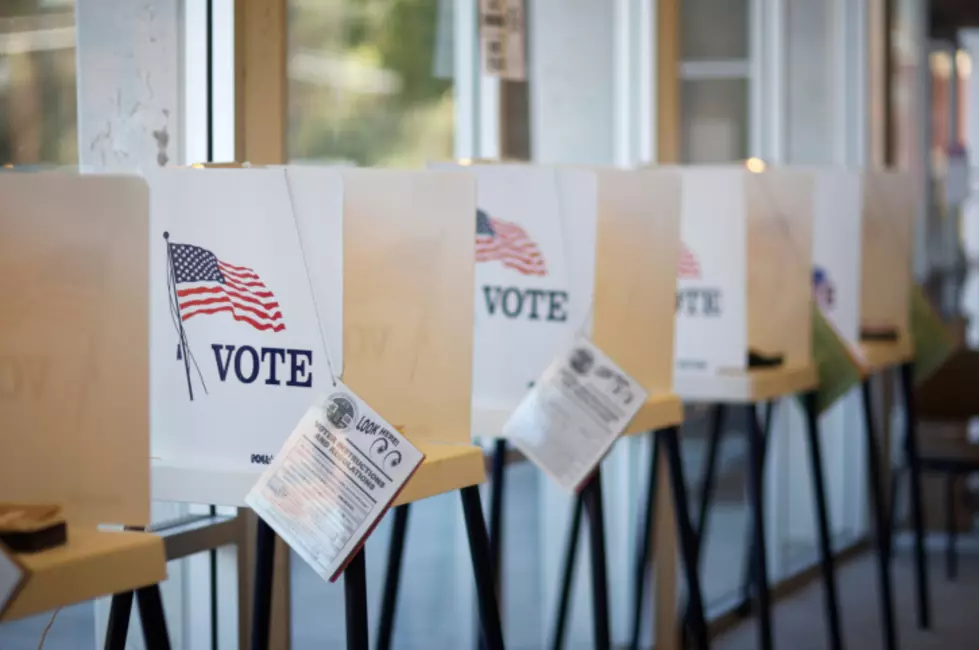 Fall River Faces Critical Election on Tuesday [OPINION]
Thinkstock
Tomorrow is preliminary election day in Fall River. While the options are few, participation or the lack of it will speak volumes about the people's desire to take their city back.
Twice-indicted Mayor Jasiel Correia will vote tomorrow. His two opponents, Paul Coogan and Erica Scott-Pacheco, will also go to the polls. The big question is, will you?
Fall River's political system is broken. It may not be possible to fix it all at once but tomorrow is as good a time as any to begin. It requires participation. Voters have to turn out in big numbers tomorrow to make a statement. They must show the current candidates and those who might consider running for elected office in the future that they are serious about getting the city back on an even keel.
Low voter turnout in past elections has sent a message to the entrenched hacks that good enough is good enough. New, qualified candidates are overlooked as the masses stay at home and those loyal to the incumbents trek to the polls in strong enough numbers to win the day. This has also discouraged many potential candidates from getting involved.
Fall River needs to rid itself of all connections to its political past and go in a different direction. Citizens owe it to the next generation to turn out in strong numbers in order to begin that process. By skipping the election, residents send the wrong message to their children and future generations that the status quo is acceptable and that their future doesn't really matter.
Go to the polls, Fall River, and go back for the general election in November. There is no future in the past. Take a stand and fight for the future of your city.
Barry Richard is the host of The Barry Richard Show on 1420 WBSM New Bedford. He can be heard weekdays from noon to 3 p.m. Contact him at barry@wbsm.com and follow him on Twitter @BarryJRichard58. The opinions expressed in this commentary are solely those of the author.
More From WBSM-AM/AM 1420