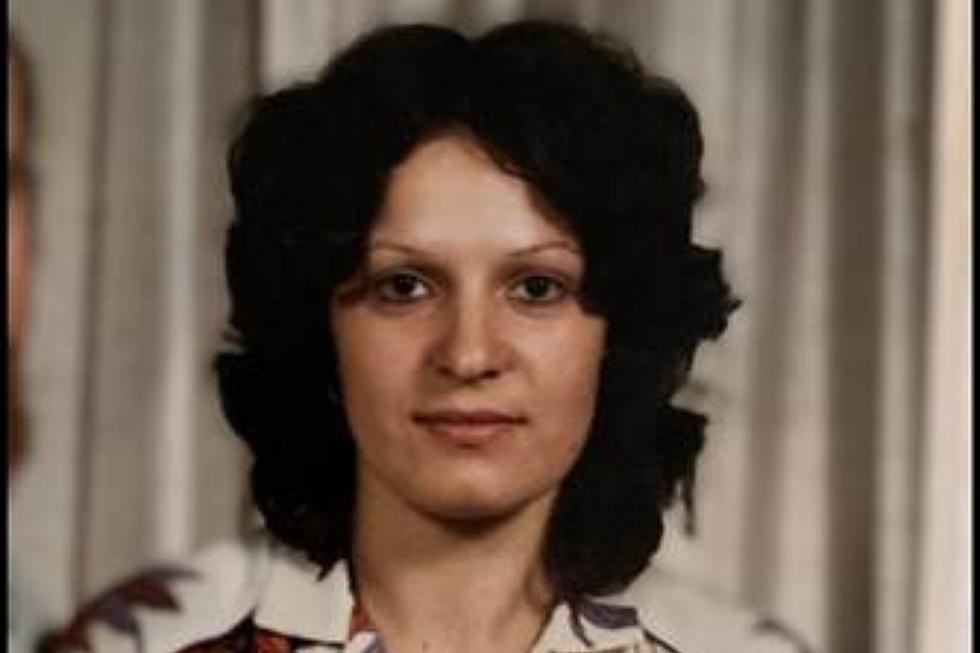 Fall River Woman's Disappearance 35 Years Ago Being Further Investigated
Courtesy Bristol County District Attorney's Office
The Bristol County District Attorney's Office is hoping the public can help assist in the case of a missing Fall River woman who disappeared over 35 years ago.
Clotilde "Claudette" (Arruda) Tremblay went missing in 1988 at the age of 33.
According to the D.A.'s Thomas Quinn's office, she was living with her husband and eight-year-old daughter at 128 Pearce Street in Fall River and was working at F&F Braid Company, also located on Pearce Street near her home.
According to the D.A.'s Office, Tremblay had moved to Fall River from her birthplace of St. Miguel in the Azores. In 1980, she married Robert Tremblay and gave birth to their daughter.
The D.A.'s Office said that when she disappeared, Robert Tremblay claimed his wife left him for another man, but that "there is no evidence that he ever reports her disappearance to law enforcement authorities."
No one has seen or heard from Clotilde Tremblay since 1988, and both family members and a neighbor both denied the idea that she would leave her daughter, with whom she was very close.
The D.A.'s Office said her disappearance is considered suspicious, and anyone with information should contact Lt. AnneMarie Robertson of the Massachusetts State Police at (508) 961-1918 or Lt. John MacDonald of the Fall River Police Department at (508) 324-2796, ext. 253.
Portuguese speakers should contact Detective Luis Vertentes of the Fall River Police Department at (508) 324-2796, ext. 260.
In August 2022, District Attorney Quinn's Cold Case Unit announced it was further expanding its scope to include a group of "Missing Persons" who have vanished without a trace during the past 50 years.
List of Bristol County Missing Persons
Some left in the heat of a family argument and haven't been seen since, others were lost at sea and their bodies never recovered. Some have been gone for a few decades, others a few years. One is Bristol County's most wanted fugitive. Here are all the people who have vanished from Bristol County without a trace.
Massachusetts Unresolved Cases Playing Cards
Playing cards are being distributed to inmates in Massachusetts correctional facilities depicting the victims of unsolved murders and disappearances in the hopes that some inmates may recognize them and help bring closure to their cases.
More From WBSM-AM/AM 1420