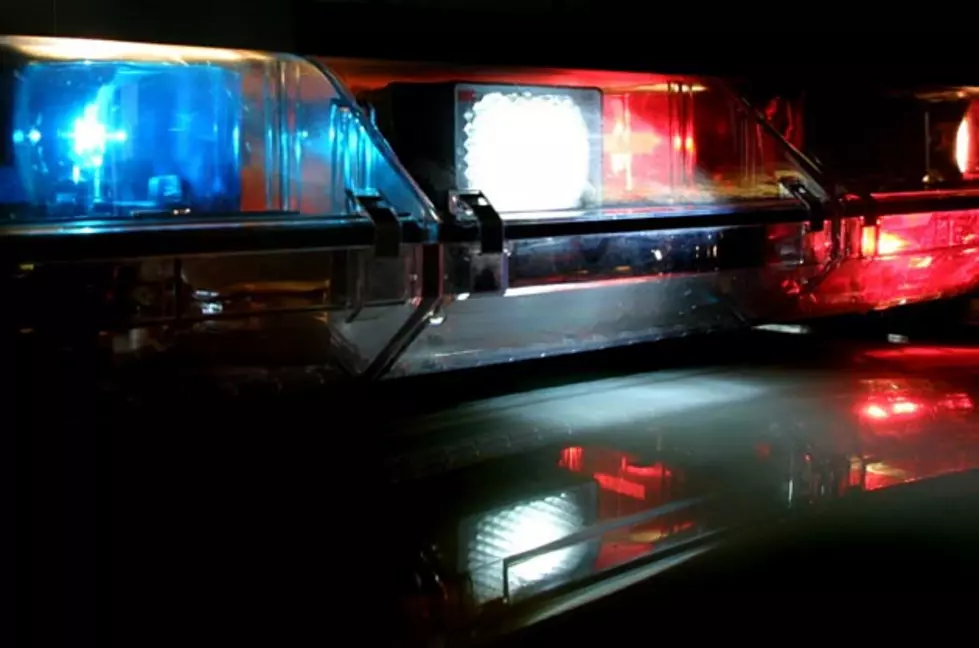 Ex-Mass. Police Officer Charged After Robbery, High Speed Chase
Getty Images
CHICOPEE, Mass. (AP) _ A former Massachusetts police officer and his wife have pleaded not guilty to robbing a Chicopee pharmacy then leading police on a 60-mile chase along the Massachusetts Turnpike at speeds of 80 miles per hour.
Thirty-seven-year-old Adam Bartlett and 40-year-old Rebecca Bartlett were each held on $10,000 bail at their arraignment Monday on charges including armed robbery.
Authorities say Adam Bartlett robbed the pharmacy on Saturday while his wife acted as the getaway driver. They also allegedly broke the hand of an officer by closing a car door on it.
Police say they used police cutoffs to change direction on the Pike until they were stopped in Westborough.
Adam Bartlett was once a police officer in Hadley.
Their lawyers blamed addiction and argued for lower bail given their ties to the area.
More From WBSM-AM/AM 1420