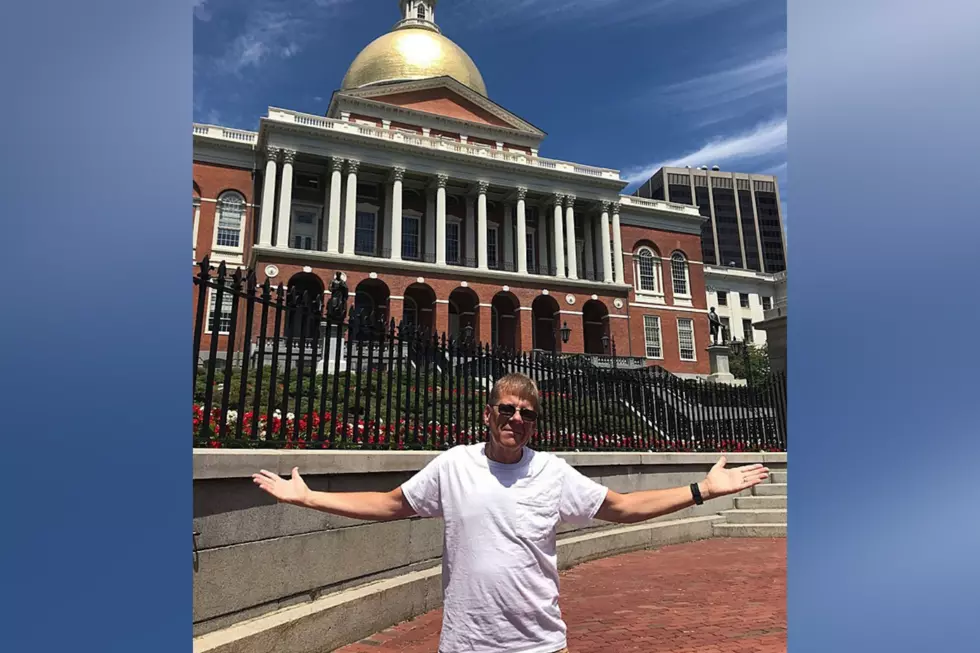 Entire House Delegation Votes to Raise Taxes [OPINION]
Barry Richard/Townsquare Media
Massachusetts has finished each of the last two fiscal years with a budget surplus totaling more than $1 billion and is on track to do the same this fiscal year as well. Yet Democrats in the Massachusets House have voted to raise a substantial amount of new taxes off the backs of hardworking residents. 
The House vote on Wednesday to raise taxes was 113-40 and was conducted after eight hours of backroom wheeling and dealing and almost no floor discussion. In other words, the arm-twisting deal-making was all done behind closed doors and out of the view of the public.
They think we are stupid.
The key elements of the Democrats' tax bill include a five-cent-per-gallon increase in the state's gas tax and a nine-cent-per-gallon increase in the tax on diesel fuel. This would have an alarming impact on the cost of goods and services in Massachusetts as just about everything you purchase from kumquats to Corona beer is delivered by gas and diesel-powered trucks. 
They think you don't care.
The Democrats are also proposing substantially higher state fees on Uber and Lyft that, combined with the gas tax increase, would make using these transportation options considerably more expensive for consumers. Did I mention they want to increase tolls and potentially add new ones as well? 
The Democrats expect their tax hikes would bring in around $600 million in new revenues annually. The money would supposedly be used to fix our third-world transportation system and infrastructure. So what happened to the taxes we already pay for that purpose and the three consecutive years of billion-dollar surpluses? 
Every Republican member of the House voted against the proposed tax increases, as did independent Rep. Susannah Whipps and eight Democrats. Unfortunately, every member of the New Bedford-Fall River House delegation voted in favor of increasing your tax burden. Just so you won't forget, they include Rep. Tony Cabral, Rep. Chris Markey, Rep. Chris Hendricks, Rep. William Straus, Rep. Carole Fiola, Rep. Paul Schmid, and Rep. Alan Sylvia.
Burn those names into your memory, folks, because they will be slithering about soon enough looking for your vote.
Barry Richard is the host of The Barry Richard Show on 1420 WBSM New Bedford. He can be heard weekdays from noon to 3 p.m. Contact him at barry@wbsm.com and follow him on Twitter @BarryJRichard58. The opinions expressed in this commentary are solely those of the author.
Enter your number to get our free mobile app
More From WBSM-AM/AM 1420