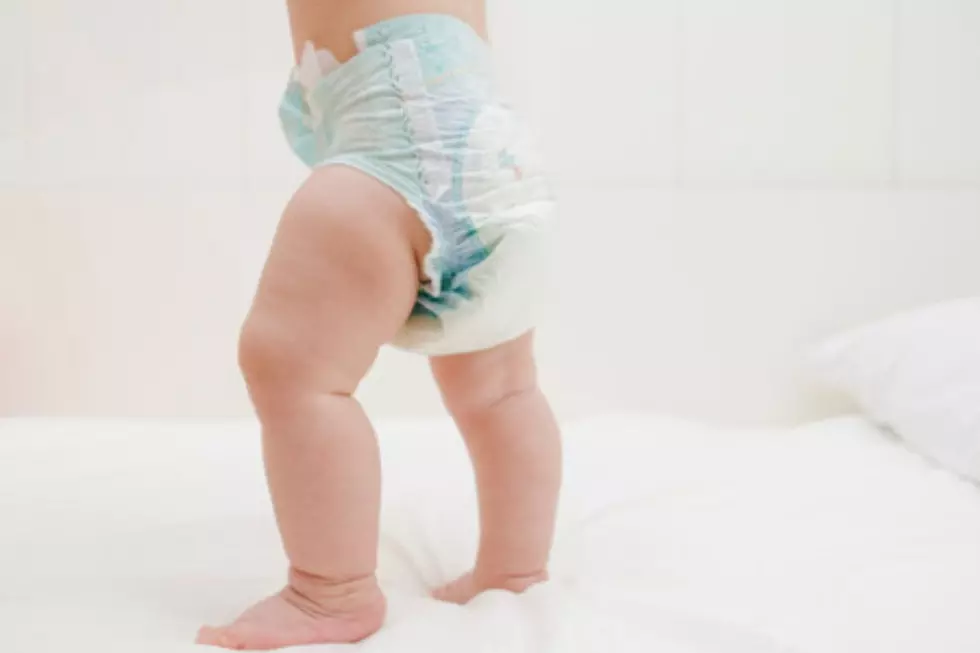 Donate Diapers and Wipes to the Fall River WIC Diaper Drive
Victor Saboya Bengochea
Are you looking for a way to give back to the community without leaving your home? Do you currently have unopened packages of diapers that your child has already grown out of and don't know what to do with them? Consider donating those one-size-too-small diapers to this worthy cause.
Chelsie Stephenson is the WIC Community Coordinator. She and The Fall River WIC Program are hosting a diaper drive under HealthFirst Family Care Center. The organization is currently accepting diapers of all sizes, wipes, and monetary donations. New, unopened packages are preferred. Stephenson explained that the need for these items is extremely great during these difficult times.
Thanks to online services like Amazon and Target, you can purchase brand new packages of much-needed diapers and have them delivered right to the WIC office, which is located at 387 Quarry St #100 in Fall River.
If you would like to make a donation or have any questions, you can contact Stephenson by phone at (508) 496 - 1121 or by email at stephensonc@healthfirstfr.org. Please donate to Fall River WIC's Diaper Drive. Depending on how many supplies are donated/fundraised, the organization plans on coordinating distributions twice a month.
Here are the details regarding families to receive these donations: 
Must sign up to receive donations through Chelsie Stephenson at the HealthFirst Family Care Center.


ID and birth certificate will be required at the first appointment/sign up for the program. 

Low-income - Must show proof of Masshealth, WIC, or SNAP, but will do the best to help anyone in need

First come, first served
Your help is much appreciated. We are a community.
READ MORE: 50 resources to help you educate your kids at home
Enter your number to get our free mobile app
More From WBSM-AM/AM 1420