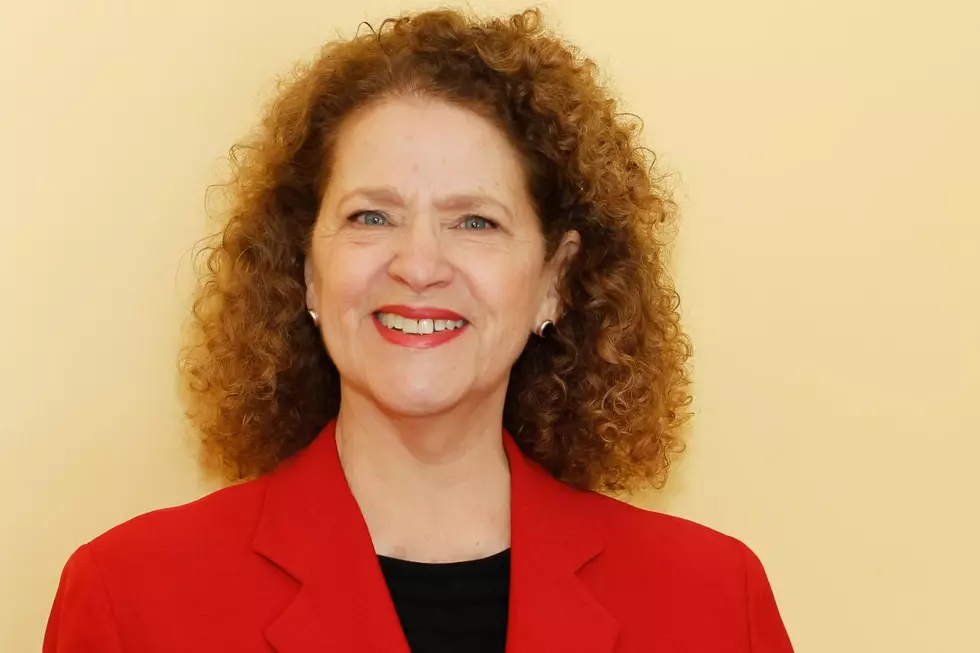 Democrat Carol Doherty Flips GOP Taunton State Rep. Seat Blue
Campaign Photo
The Third Bristol District House District seat in Taunton and Easton is no longer held by a Republican.
Democrat Carol Doherty prevailed over Republican Kelly Dooner in Tuesday's special election to win the seat formerly held by Republican Shaunna O'Connell, who in January stepped down and was sworn in as mayor of Taunton.
Doherty is a member of the Taunton School Committee and former president of the Massachusetts Teachers Association. In an approximate 57-43 split, she defeated Dooner, a political newcomer and national committeewoman with the Massachusetts Young Republicans.
The district includes 11 of 16 precincts in Taunton and Precinct 6 in Easton.
It's the third try for Doherty who twice previously ran for the state representative seat. She lost in 1988 in the primary to Marc Pacheco, who served two terms before becoming state senator. Doherty in 1992 lost by less than 100 votes in the primary to James Fagan, who served until November 2010 when O'Connell defeated him by 29 votes, according to the Taunton Gazette.
Doherty says she looks forward to working on issues related to affordable healthcare and jobs. She said she expects to be sworn in within a week's time at the Massachusetts State House.
It hasn't been a great time for Massachusetts Republicans. Just weeks ago, the GOP lost a pair of state Senate seats in a May 19 special election.
Falmouth Democrat Susan Moran beat defeated Bourne Republican Jay McMahon in the Plymouth & Barnstable District, and in the Second Hampden and Hampshire District, Democratic State Rep. John Velis from Westfield handily beat John Cain, a Republican from Southwick. That seat had been held by Republican Donald Humason, who is now mayor of Westfield.
With two special election victories on Tuesday, Democrats now control 128 of the 160 seats in the Massachusetts House. Democrats also prevailed in 37th Middlesex District when Acton Democrat Danillo Sena beat Lunenburg Republican Catherine Clark.
Enter your number to get our free mobile app
More From WBSM-AM/AM 1420