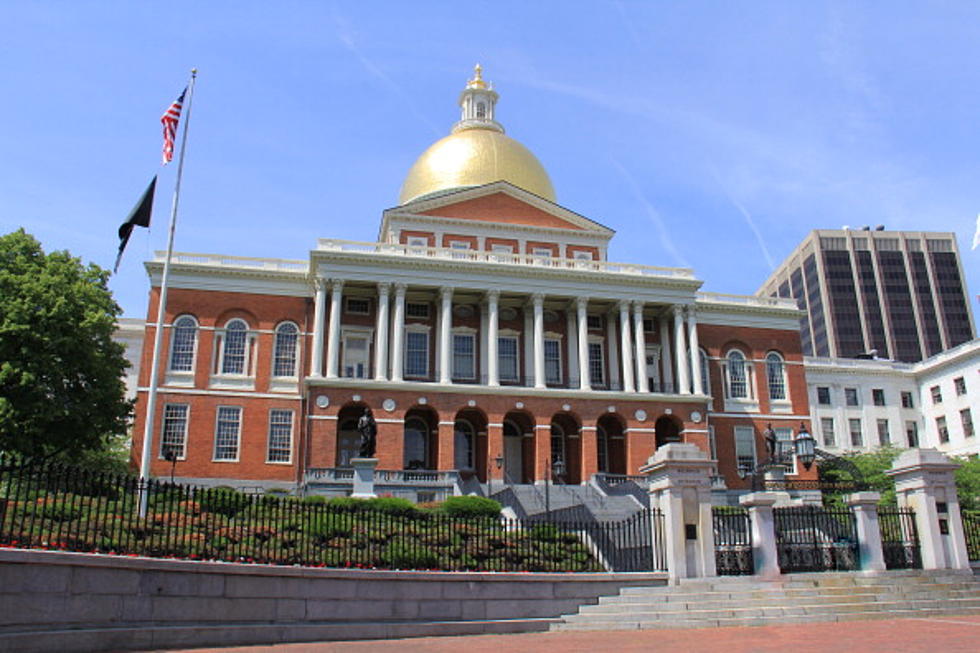 DeLeo Says Vote On Sales Tax Holiday Will Come Soon
Getty Images
Prospects for another sales tax holiday in Massachusetts are looking up.
House Speaker Robert DeLeo said Monday that he expects lawmakers to act ``relatively soon'' on a bill that would suspend the state's 6.25 percent sales tax for one weekend during the summer.
Similar sales tax holidays have been held nearly every year over the past decade or so and are popular among shoppers and retailers.
DeLeo said he expected the holiday to be held again this summer but both he and Senate President Stan Rosenberg acknowledged concerns about the loss of sales tax revenue from the state.
Gov. Charlie Baker said the tax holiday is ``something people have come to expect.''
The Retailers Association of Massachusetts has proposed suspending the sales tax on the weekend of Aug. 15-16. (Associated Press)
More From WBSM-AM/AM 1420