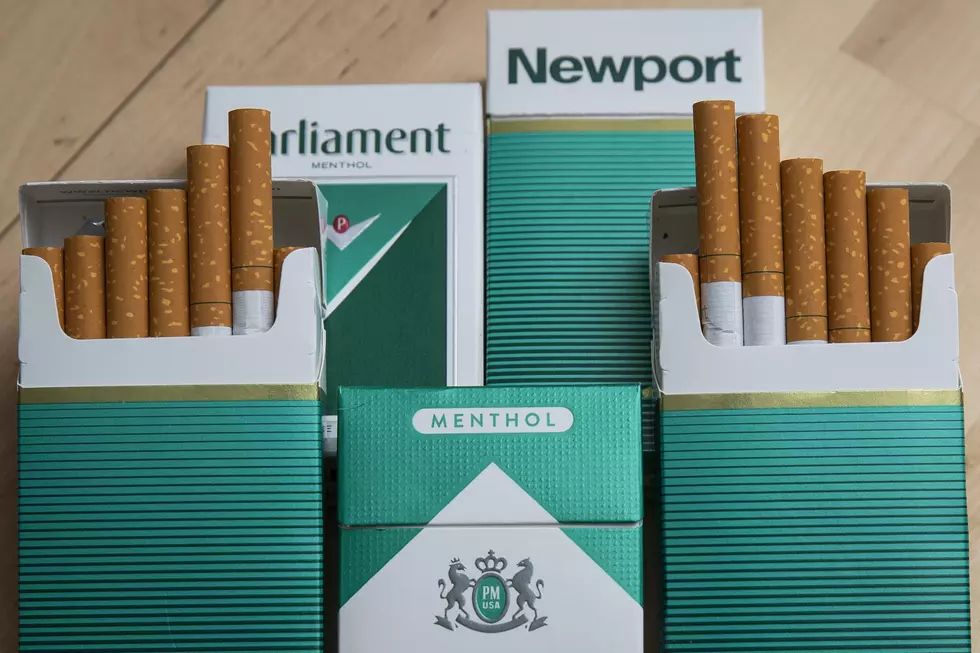 Deciding Between Genius and Stupidity [PHIL-OSOPHY]
Getty Images
A nanny state is hostile to liberty. Government intervention is never the solution and a lot of times is part of the problem.
The problem I'm talking about will present itself Monday, June 1, when mom and pop shops could be at-bat with their last out. Convenience stores, especially in gateway cities like New Bedford, could be snuffed out of business when the Commonwealth of Massachusetts becomes the only state in the country to ban the sale of menthol, mint and wintergreen cigarettes, smokeless tobacco and vaping products.
The Beacon Hill geniuses, with Gov. Baker's signature, passed the legislation about six months ago, before COVID-19, stay-at-home quarantining and phased business closures were established. I'm so glad you're wondering why would they do this? To prevent the kids from smoking it!
The taxpayers will say goodbye to millions in needed sales and excise tax revenue and quite possibly cause the demise of many little stores that depend heavily on the sale of these products by following through with this stupid act. With the billions of dollars in revenue shortfall expected to hit us in 2021 and unemployment at 15 percent, do you think now is a good time to be doing this?
Forty percent of all tobacco licensees operate in gateway cities. According to the Truth Initiative, an anti-smoking advocacy group that supports the ban, nine of 10 black smokers prefer menthol-flavored products. Can you conceptualize the added stress this is going to add to a coronavirus-weary public? I can foresee the roadways leading to nearby Rhode Island, New Hampshire and Connecticut busy with folks doing tobacco runs. Meanwhile, Massachusetts will lose over $230 million in necessary revenues – which leads me to think that the difference between stupidity and genius is that genius has its limits.
Phil Paleologos is the host of The Phil Paleologos Show on 1420 WBSM New Bedford. He can be heard weekdays from 6 a.m. to 10 a.m. Contact him at phil@wbsm.com and follow him on Twitter @PhilPaleologos. The opinions expressed in this commentary are solely those of the author.
Enter your number to get our free mobile app
More From WBSM-AM/AM 1420