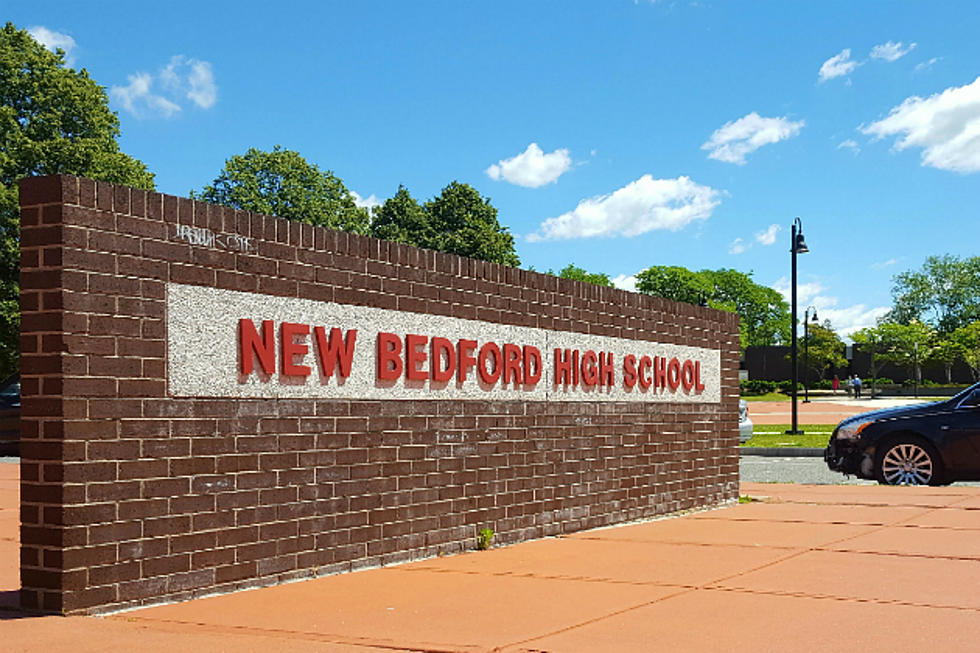 Dawicki and Oliveira Win Seats on New Bedford School Committee
NEW BEDFORD - The New Bedford School Committee will welcome two new faces as a result of Tuesday's election.
Colleen Dawicki and John Oliveira clinched seats being vacated by Joaquim "Jack" Nobrega and Dr. Lawrence Finnerty.
Dawicki says more communication between the administration and stakeholders in education is needed in order to improve the city's schools. Dawicki admits there are some challenges in bringing people, especially parents, to the table. "There's certainly the language issue. The cultural competency issue in terms of the way that we historically engage families is not always the way that's appropriate for families' culture, the families' comfort with our school district. So it starts with building relationships and getting to know the community and building trust," said Dawicki.
Dawicki says a community conversation on what successful New Bedford schools should look like needs to take place before building a plan to achieve those goals.
Josh Amaral was also re-elected to his post on the School Committee.
Amaral, only in his early twenties, tells WBSM News he's looking forward to sort of mentoring the two newcomers.
"It's sort of weird to say, but as sort of the veteran on the School Committee, I'm looking forward to working with them and getting them up to speed," said Amaral. "Not many people my age running for re-election."
Amaral, Dawicki, and Oliveira will be sworn into their seats in January.
Josh Amaral 7,942
John Oliveira 6,539
Colleen Dawicki 5,675
Richard Porter III 5,075
More From WBSM-AM/AM 1420