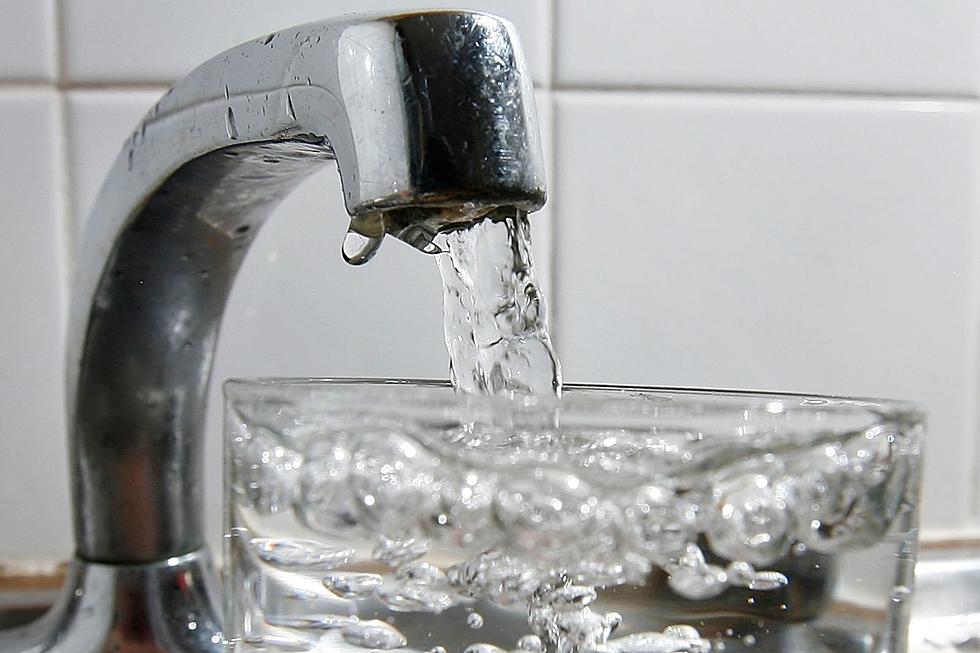 Dartmouth Residents Receive Important Warning About Town Drinking Water
Photo by Cate Gillon/Getty Images
Dartmouth residents are being warned by the town about the discovery of E. coli in three out of the town's twelve wells. E. Coli is a fecal indicator, and the town says as soon as they learned this week about its presence in the water, it shut the wells down.
What Actions Should Be Taken By Dartmouth Residents?
Dartmouth residents should throw away all ice, beverages that were mixed using faucet water (like lemonade, iced tea, or powdered drinks). Residents should also discard any baby formula mixed with tap water and uncooked food products that were made with water that was taken the tap on or before Tuesday, September 7.
No Need To Boil Your Drinking Water
There is no need for residents to boil their drinking water at this time. The wells with the fecal indicator are no longer in use, for the time being.
How Do I Know If I Have Ingested E. Coli?
Some symptoms to watch out for are diarrhea, cramps, nausea, headaches and other symptoms. Particular care should be made for babies, young children, the elderly, and people with compromised immune systems. The town suggests that people with persistent symptoms should contact their doctor.
What Now?
Five new samples will be collected from each of the three wells that tested positive for E. coli. After the results come back, town water officials will team up with officials from the Mass Department of Environmental Protection to make sure the water that is being delivered to Dartmouth faucets is safe.
For more information, contact Steven Sullivan at (508) 999-0742.
First Look Inside Davoll's General Store in Dartmouth
The Dartmouth store is now open under new ownership and is so much more than a general store.
Dartmouth Hosts Mass Audubon's 18th Annual Allen's Pond Duck Derby
A play-by-play of the Duck Derby on Allen's Pond in Dartmouth that helps support Mass Audubon's ecological and outreach programs. One "lucky duck" went home with $5,000 for finishing first in the race.
More From WBSM-AM/AM 1420