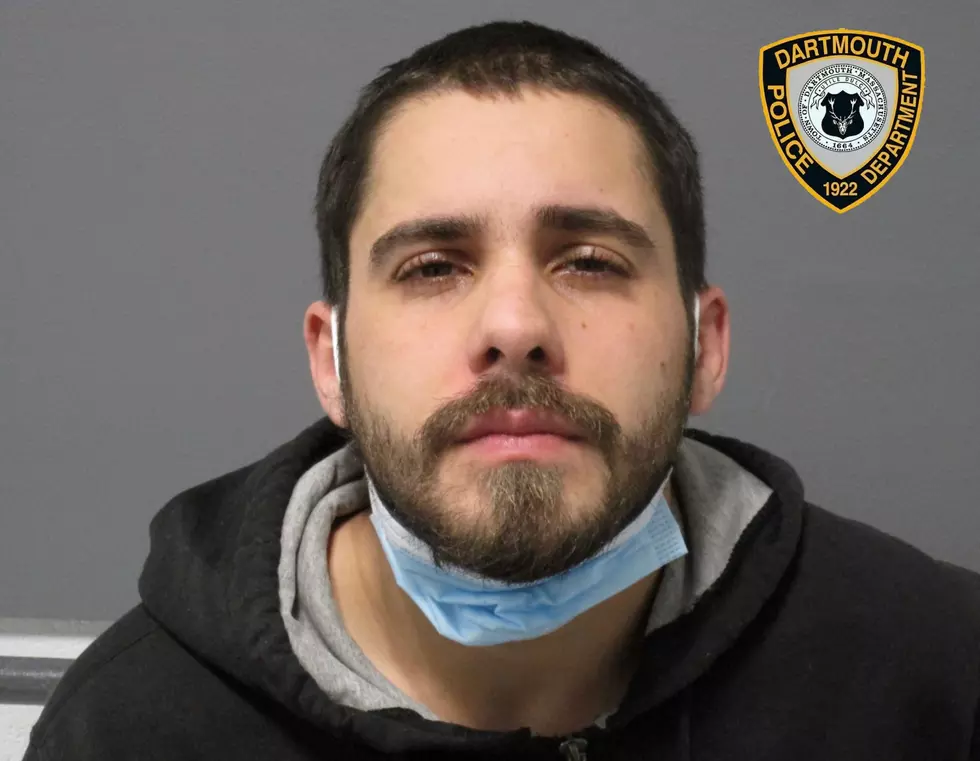 Dartmouth Man Gets Prison Time for New Year's Rape
Dartmouth Police Department
DARTMOUTH — A Dartmouth man will spend three to five years in state prison after he was convicted of raping an acquantaince at a motel while on probation for similar charges on New Year's Eve in 2020.
The Bristol County District Attorney said 27-year-old Justin Camara pleaded guilty to rape and witness intimidation charges on Tuesday.
Camara and the victim were both attending a party at a mutual friend's house on Dec. 31, 2020 when he offered to give her a lift to her hotel room so she could sleep.
According to the D.A.'s office, the victim was intoxicated and was apprehensive about the lift, but the mutual friend vouched for Camara and she accepted the offer.
Instead of taking her to a hotel room she had booked in Seekonk, Camara took her to the Capri Motel in Dartmouth, where he hid her cell phone and raped her.
At the time, Camara was on probation for an indecent assault and battery charge out of Fall River, for which he spent 18 months in jail.
The next day, the victim told their mutual friend about the rape, and the friend confronted Camara.
Camara tried to convice the victim that he didn't rape her and offered her money, marijuana, and help with groceries, according to the D.A.'s office.
The victim reported the rape to Dartmouth police on Jan. 4, 2020.
"I am pleased the defendant was held accountable for taking advantage of the victim and sexually assaulting her," said Bristol D.A. Thomas Quinn.
"It is concerning that the defendant was already on probation for similar conduct at the time of this incident," he added.
"He clearly needs to be kept off streets to protect this victim and others."
WBSM's Most-Viewed Stories of 2022
More From WBSM-AM/AM 1420