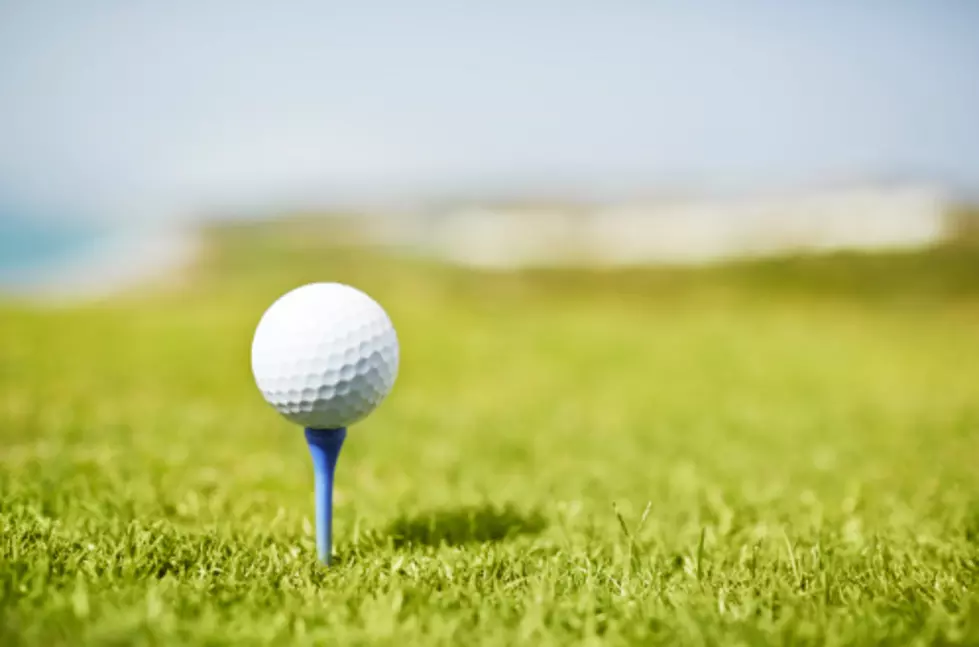 Dartmouth Looking Into Buying Allendale Country Club
Chris Ryan via getty images
According to Southcoast Today, The Town of Dartmouth is considering buying Allendale Country Club for "future town needs." The Select Board wants to meet with residents at the Dartmouth Middle School auditorium on Monday night at 6:30 to discuss their views on the possible purchase.
Town Administrator David G. Cressman explained to Southcoast Today that "some town officials have expressed interest in purchasing the Allendale property for town educational, recreational and park facilities sometime in the future as it is the largest undeveloped property - over 150 acres - in the center of Dartmouth."
"The assessed value of the property is $5.8 million and the town is looking to acquire it for $3.2 million."
More From WBSM-AM/AM 1420