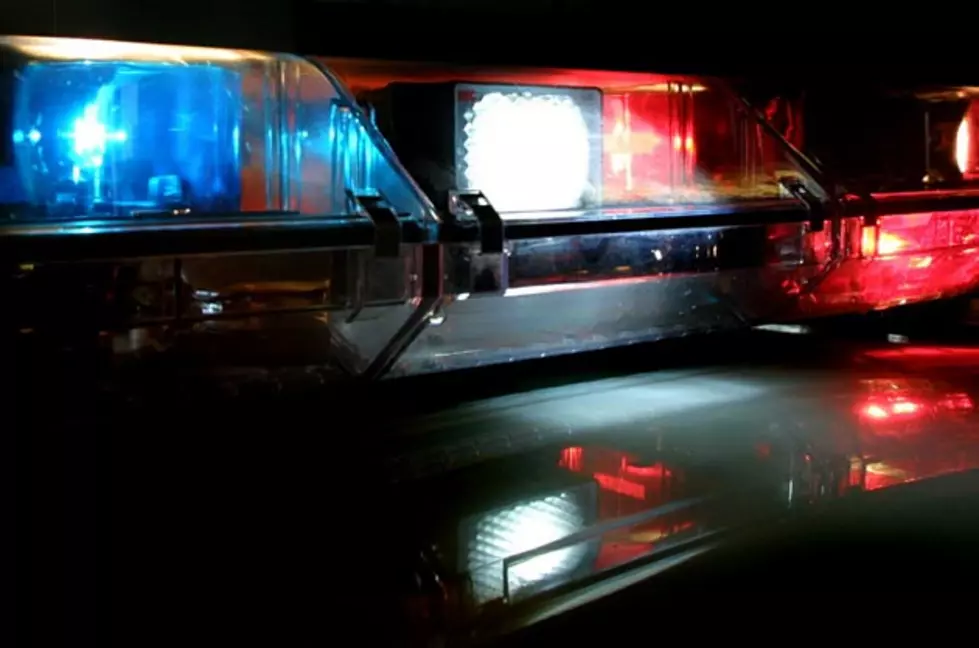 DA: Fall River Woman Stole $120K From Elderly Woman
Getty Images
A Fall River woman is being arraigned today for allegedly stealing over $120,000 from an elderly woman.
The Bristol County District Attorney's Office says 60-year-old Kathleen King was indicted last week by a grand jury on a single count of larceny from a person sixty years of age or older.
Prosecutors allege that King assisted the 92-year-old woman with cooking, cleaning, and other household chores and gained the victim's trust before withdrawing more than $120,000 from the victim's checking and savings accounts in 2013.