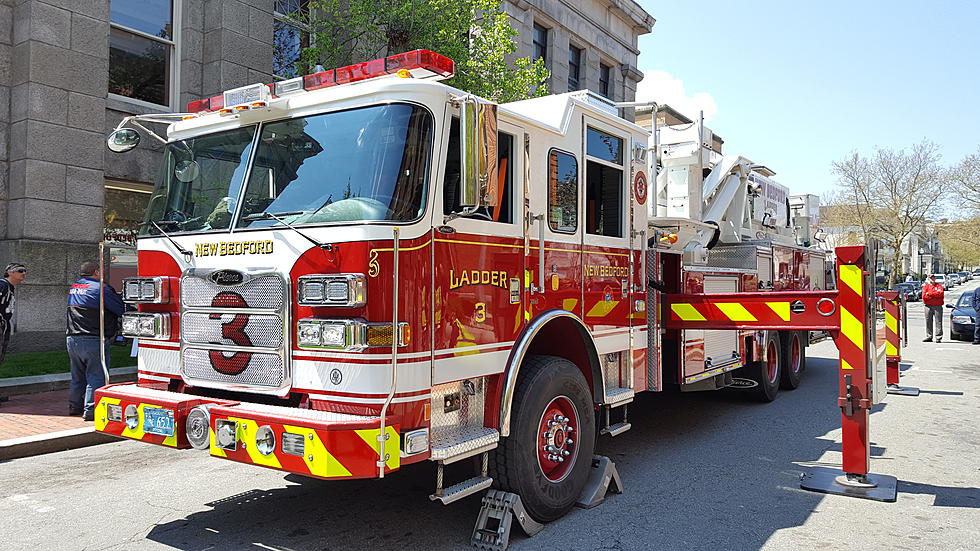 Councilors Seek Answers on Condition of Fire Department Apparatuses
Taylor Cormier/Townsquare Media
NEW BEDFORD - City Councilors rose concerns over the condition of public safety vehicles during Thursday evening's meeting at City Hall. 
Specifically, two motions called for a discussion of mechanical issues and the lack of scheduled preventative maintenance to the fire department's apparatuses. Councilors approved both, which will invite fire and city fleet management officials to meet and discuss the matter before the Committee on Public Safety & Neighborhoods.
"I hear there's issues going on and I want to hear from both sides and see if we can really dig down deep and see specifically what the issues are and how to address them," said Councilor-at-Large and committee chair Debora Coelho.
Other councilors pointed out that it's the city's duty to ensure the safety of both residents and safety officials.
"The most essential function of city government is to make sure the city is safe," said Councilor-at-Large Ian Abreu. 
Councilor-at-Large Brian Gomes said there have always been issues but they never seem to be fixed correctly.
"It seems to get corrected for a while and then we're right back in the same situation," Gomes said. "You would hope the administration would step up to the plate, make sure this isn't happening. This is about public safety for not only those who serve us but also those who get service by our city."
Councilors noted that the issues are not limited to the fire department but span across all departments such as police and emergency services.
The city has purchased new vehicles for all three departments over the past few years.
More From WBSM-AM/AM 1420