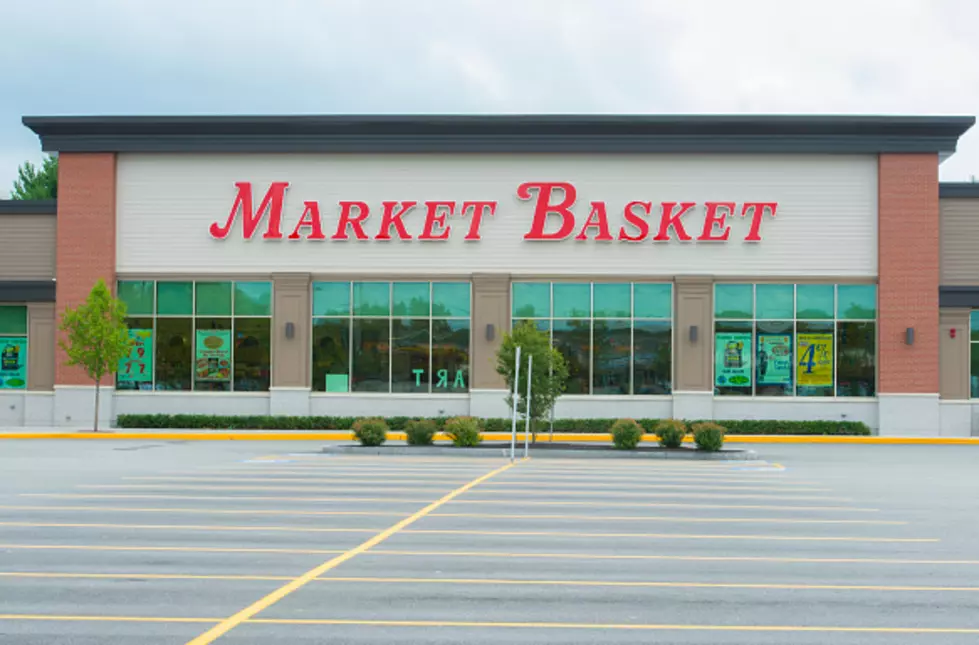 Construction Starts On Market Basket In Fall River
Rick Friedman via getty images
The first Market Basket is on its way for the city of Fall River!
According to The Herald News, crews ended demolition and began construction this week on the 85,000 square foot Market Basket store going up at the eastern end of the old site of the New Harbour Mall.
Nine of the 30 acres of the new site for South Coast Marketplace was purchased by Demoulas Super Markets, which operates the Market Basket stores. The company tore down the former Kmart store to make way for a new building.
Market Basket in Fall River will hire 400 full and part-time employees, according to company officials. In February 2016, company officials stated that they hope to open in the summer of 2017.
With additional reporting by Sal Lopez
More From WBSM-AM/AM 1420