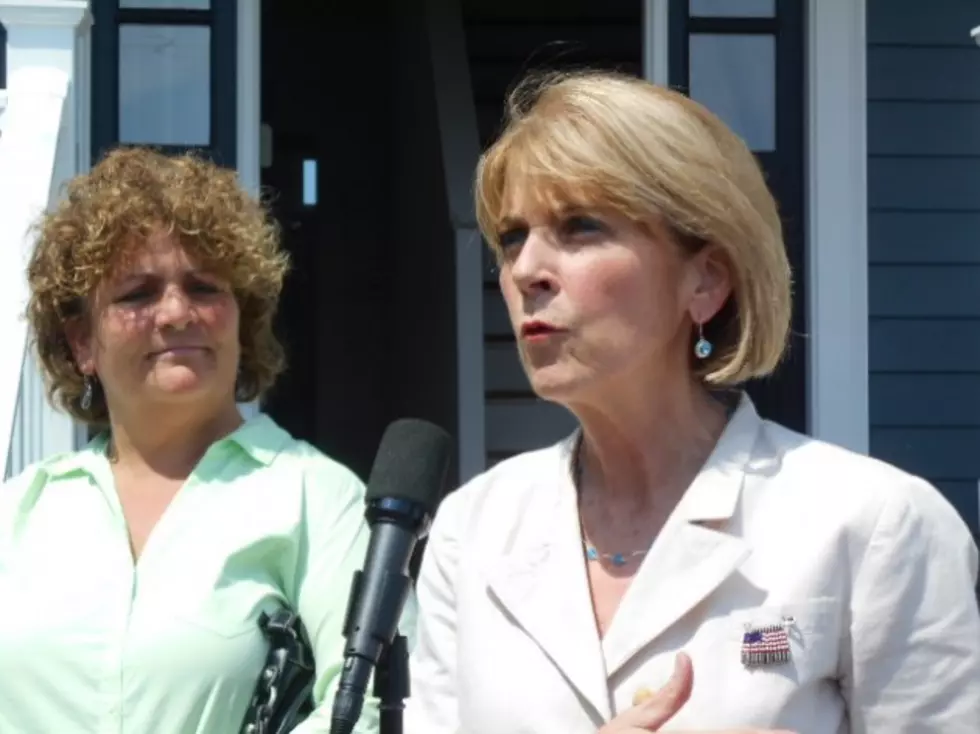 Coakley's Lead Shrinks In Democratic Primary
Martha Coakley (R) during a recent stop in New Bedford. / Photo by Jim Phillips / TSM
Attorney General Martha Coakley's big lead over Treasurer Steve Grossman in the Democratic race for governor is shrinking.
A new Suffolk University-Boston Herald poll shows Coakley with a 12 point lead over Grossman two weeks before the primary.  However, Coakley led Grossman by around 40 points in previous polls.
Donald Berwick is a distant third place with 17-percent support.
The poll surveyed likely Democratic voters, with results tossed of those somewhat likely to vote or did not know the date of the primary. (Metro Networks Inc.)