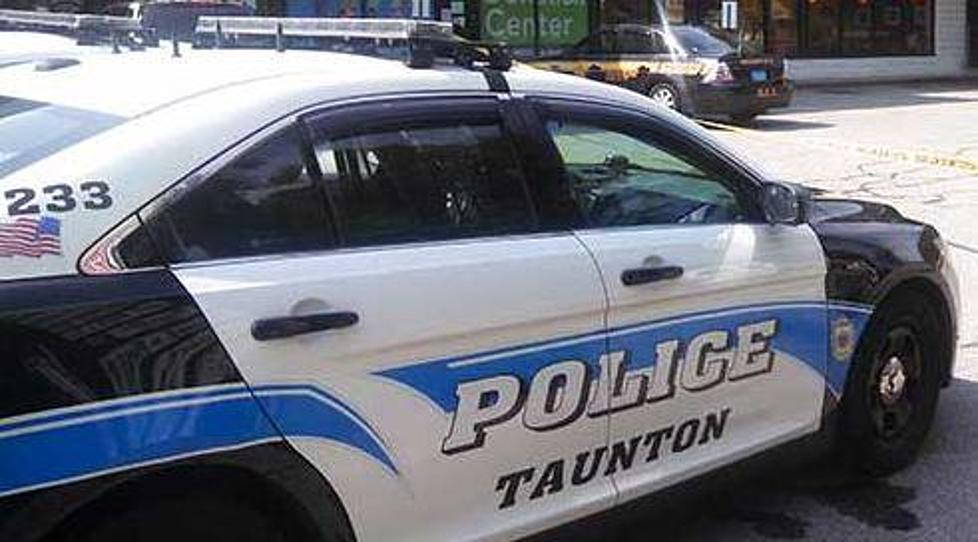 Child Pulled Unresponsive From Taunton Swimming Pool
Credit: Taunton Police Facebook Page
Taunton Police and Fire Departments responded to a Washington Street home Wednesday evening for a report of an unresponsive child in a swimming pool.
At approximately 5 p.m., Taunton police, fire and EMS were dispatched, police were on the scene in less than one minute, and officers pulled a 2-year-old child out of the pool and provided medical aid and CPR, the department said in a media release. Additional police and fire personnel arrived and assisted until EMS arrived.
The child was transported to a nearby hospital by Brewster Ambulance and flown by medical helicopter to a Boston Hospital. The child was reported to be breathing on their own, local authorities said last night.
"I commend the work of the officers for arriving on scene as quickly as they did, within one minute of the initial call," Police Chief Edward Walsh said. "The quick actions of both the police and fire personnel is a testament to their training and ability to act under very stressful circumstances."
The incident is under investigation by the Taunton Police Department.
Enter your number to get our free mobile app
More From WBSM-AM/AM 1420