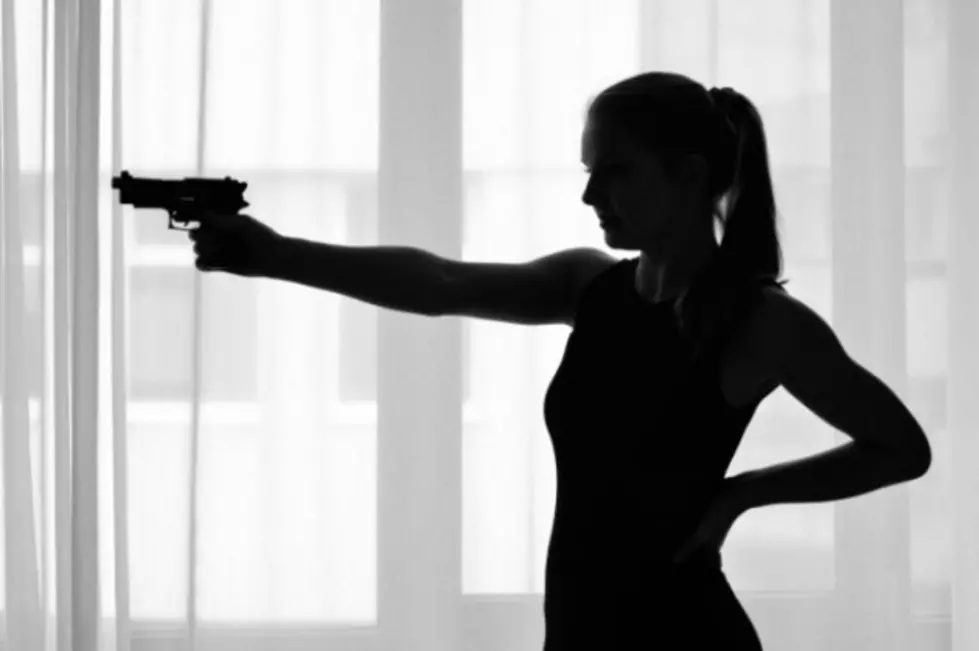 Chelsea Cain's 'One Kick' Is An Intelligent And Gripping Novel [REVIEW]
iStock
If you were abducted as a child, how would you rebuild your life? Would you live in constant fear or take charge? In Chelsea Cain's latest novel, One Kick, one young woman must make just such a decision. 
Kathleen Lannigan was abducted by strangers when she was six years old. Everyone thought she was dead until the FBI raided the home of Mel and Linda, the only two parents she really knew. However, Kathleen, who goes by Kick, is a survivor. As she says to herself throughout the book, "I will be a champion of freedom and justice. I shall build a more peaceful world."
Despite the many obstacles she faces, such as her aversion to water, people and being alone, Kick begins to rebuild her life. Time and again, Kick proves that she is a very strong person who refuses to be defined by her past. For instance, "she learned to shoot with a .22, but she'd been firing a .45 since she turned fourteen and first started coming to the shooting range." She is skilled in "martial arts, boxing, target shooting, archery, and even knife throwing."
Kick didn't want anyone to ever take advantage of her again. However, readers glimpse her soft underbelly, particularly when she retreats to a world of her own making to survive. Cain writes these scenes with such empathy and emotional sensitivity the reader feels as if they have intruded upon a private moment they shouldn't have witnessed.
Readers will likely be as horrified as I was when Kick's dog is found dead. Still, readers won't be able to stop reading the passages that follow as we witness Kick's anguish and loss. "She had lost him once. And then they had been reunited. But he was lost forever now. He had died alone, with no one who loved him. Kick lifted her head, choking back sobs, and slid her arms under her dead dog." This scene is vivid and heartbreaking, and yet beautifully crafted so anyone who has ever loved and lost a pet will be able to relate.
One Kick is a great departure for Cain, and even though it may be lighter than her previous works, it still is populated by fascinating, multifaceted, flawed characters who play off one another's strengths and weaknesses wonderfully. The book also deals with many serious themes, such as how children are affected by their environment. Even though the book's ending is unsettling, I can't wait to read the next novel in this series! One Kick is sure to please devoted fans, and win Cain some new ones.
More From WBSM-AM/AM 1420