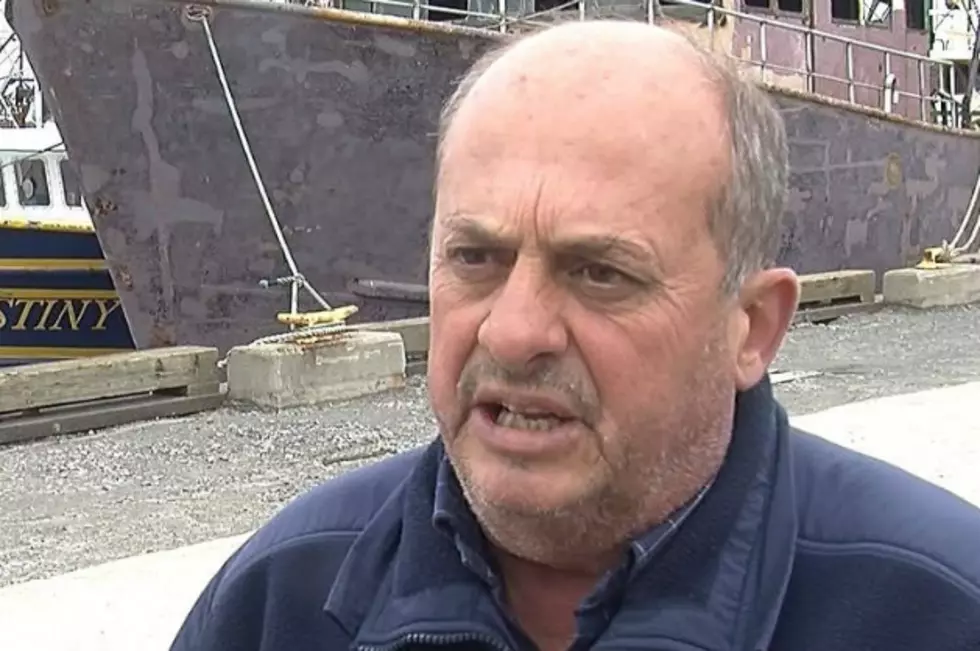 Carlos Rafael, Deputy Sheriff Plead Not Guilty in Federal Court
ABC 6
The fishing magnate known as ``The Codfather'' has pleaded not guilty to a variety of federal charges including lying on catch reports and cash smuggling and has been held on $2 million bail.
Carlos Rafael, of Dartmouth, appeared in federal court in Worcester on Thursday to face 27 counts. He had been free on $1 million bail since his February arrest.
Rafael is the owner of one of a large commercial fishing operation with more than 30 vessels in his fleet, 44 commercial fishing permits and the Carlos Seafood business in New Bedford.
Bristol County Sheriff's Deputy, Antonio Freitas, also pleaded not guilty to one count of bulk cash smuggling and one count of international structuring.
More From WBSM-AM/AM 1420