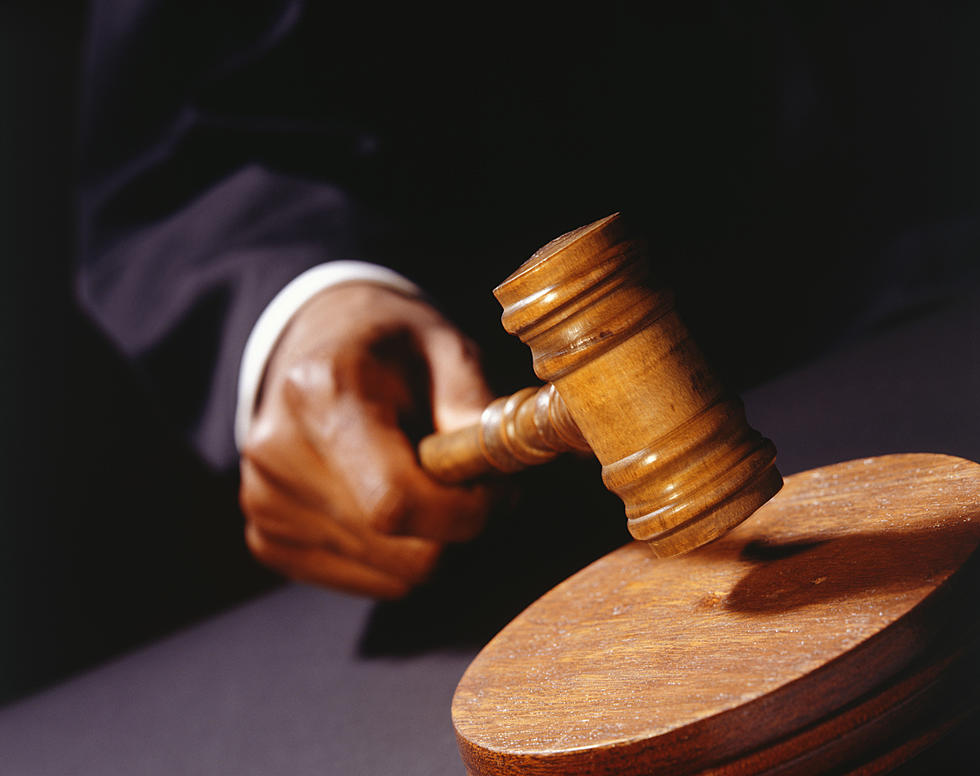 Brockton Man Charged with Lakeville Bank Robbery
Getty Images
The U.S. Attorney's office is charging a Brockton man with holding up a Lakeville bank late last year.
Twenty-two year old Nathon Ribeiro Neves was charged Friday with one count of bank robbery following an appearance in U.S. District Court in Boston.
The Lakeville robbery happened on November 8th, 2021. A man wearing a mask entered the Eastern Bank branch and handed the teller two notes; one stated a robbery was happening, the second said "a bombing would happen if no payment was made."
The teller handed the man some cash from her drawer and he left the bank leaving the demand-notes behind.
A week later, a second bank was robbed in Worcester. Police arrested Ribeiro Neves minutes after the robbery, and during his booking noticed his fingerprints were a positive match with the prints on the demand notes left behind in Lakeville.
Ribeiro-Neves could face up to 20 years in prison if convicted, plus a $250,000 fine.
Information from the U.S. Attorney's Office
More From WBSM-AM/AM 1420