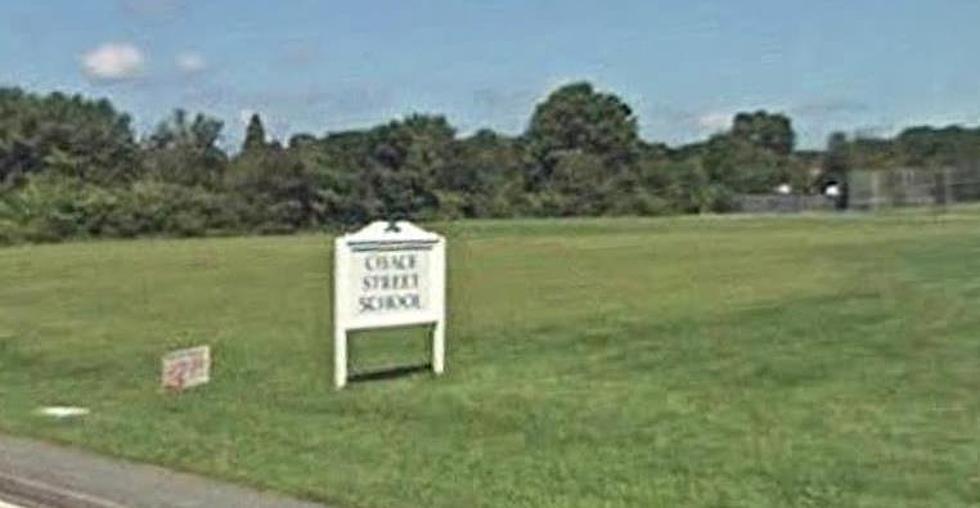 Bomb Threat Forces Evacuation Of Somerset School
Credit: Google Maps
A Somerset school was evacuated after a bomb threat was called in.
A Police Dispatcher tells WBSM News the threat was directed at the Chace Street Elementary School shortly and was received before 9:30 a.m. Monday.
The building was evacuated and the fire department was called in, but we were told they have since left the scene.
We are continuing to follow this story and will provide you with more information as we receive it.
More From WBSM-AM/AM 1420