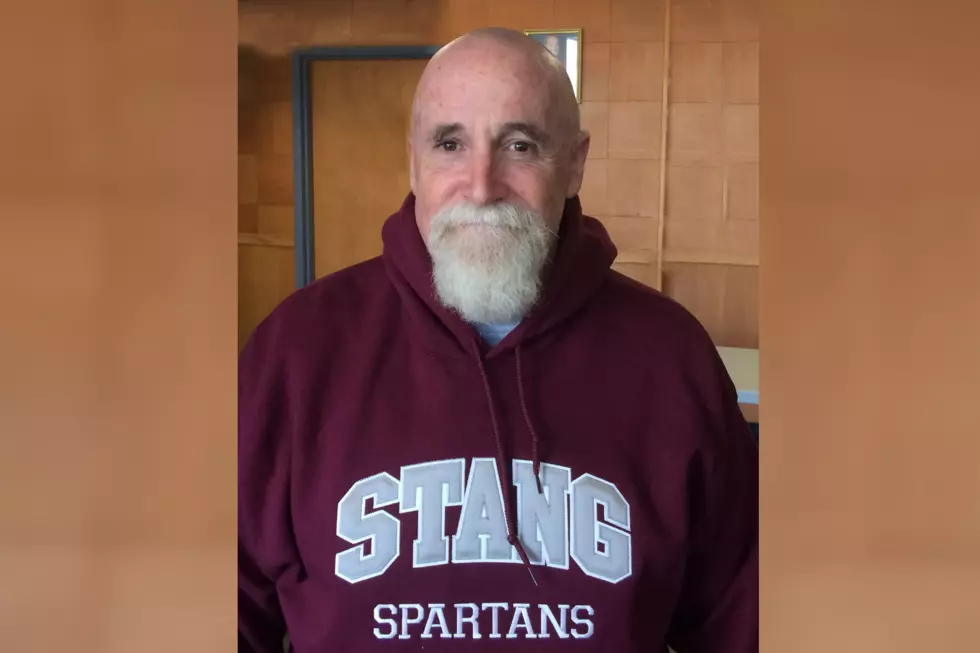 Bishop Stang Names New Boys Lacrosse Coach
Courtesy Bishop Stang
DARTMOUTH — Bishop Stang High School has named Shaun Stanton the new varsity boys lacrosse head coach.
Dennis Golden, Bishop Stang Athletic Director, commented, "We are very impressed by Coach Stanton's depth and breadth of experience, his commitment to excellence in academics and athletics, and we look forward to his leadership of our young men."
Coach Stanton began his lacrosse career as a student-athlete at Avon Old Farms, where he was the captain of the New England champion lacrosse team in 1980, and is now a member of their Hall of Fame. He went on to play lacrosse at Boston College, where he captained the men's lacrosse team. Coach Stanton earned a Bachelor's degree in History and Philosophy from Boston College, and a Master of Arts in Teaching at the University of St. Mary's in Leavenworth, Kansas.
Coach Stanton currently teaches History at the St. Sebastian's School in Needham. He founded their lacrosse program in 1985, and as head coach, earned more than 200 career victories in the Independent School League (ISL). The ISL twice named him Coach of the Year, he was named Man of the Year in 2003, and he received the ISL Service Award in 2013. During his tenure, he coached 4 All-Americans and 4 Academic All-Americans. Coach Stanton continued coaching lacrosse after he retired from coaching at St. Sebastian's, serving as the UMass Dartmouth Assistant Coach and Offensive Coordinator in 2014-15, and the head coach in 2016. He served as a volunteer assistant at Curry College in 2017.
In accepting the position, Stanton reflected, "I am honored to be selected to become part of a faith based program in line with my beliefs. The opportunity to work with young men, and to develop character, through the sport of lacrosse, is a great opportunity."
Stanton and his wife Christine live in Dartmouth, and have three sons: Zane, Mac, and Patrick.
More From WBSM-AM/AM 1420