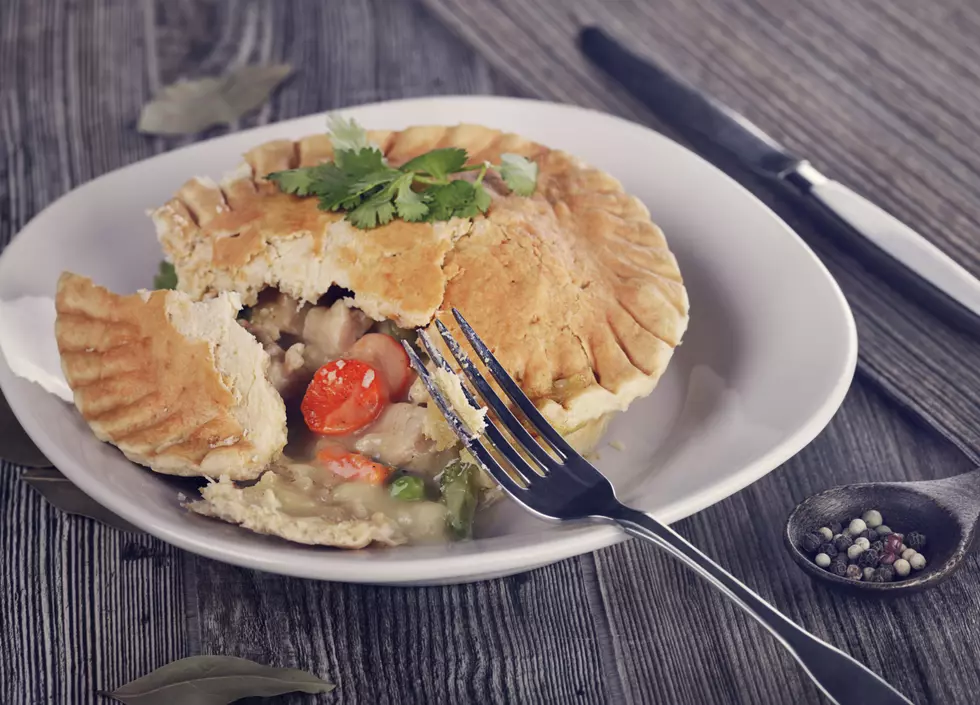 Beyond Compare Chicken Pot Pie [PHIL-OSOPHY]
Saddako
My daughter Athena pulled a good one on me when she asked if I knew that pot pies originated in Greece? Did the chicken pie king of the '60s shorten his name from Swansonopoulos?
She read to me the explanation that verified that Greece created a version of the pot pie and it spread to Rome and beyond. Marie Callender should be high-fiving Epicurus! The ancient Greeks called the dish artocreas, which means bread and meat together.
It was interesting to find out the history of one of my favorite meals. So now, I want to pay it forward with one of the best-kept secrets of the SouthCoast. Hands down, the best chicken pot pie in the entire United States is close by.
I have eaten at these places, and I consider them to be the best chicken pot pie locations in the nation:
Coming in at No. 3 is Paul's Pot Pies, down in Marietta, Georgia.
When visiting historic Philadelphia, the turkey pot pie at the City Tavern is so incredibly delicious and earns the No. 2 spot.
And my  No. 1 best chicken pot pie is just down the road at the Centerville Pie Company at 1669 Falmouth Road in Centerville, Massachusetts.
I know Oprah has been in the news lately, but she may have placed Centerville Pie Company into orbit after she said it was the best chicken pot pie she's ever tasted. To which I agree, this pie is truly out of this world.
Couldn't you go for one right about now?
Phil Paleologos is the host of The Phil Paleologos Show on 1420 WBSM New Bedford. He can be heard weekdays from 6 a.m. to 10 a.m. Contact him at phil@wbsm.com and follow him on Twitter @PhilPaleologos. The opinions expressed in this commentary are solely those of the author.
LOOK: Here are copycat recipes from 20 of the most popular fast food restaurants in America
More From WBSM-AM/AM 1420