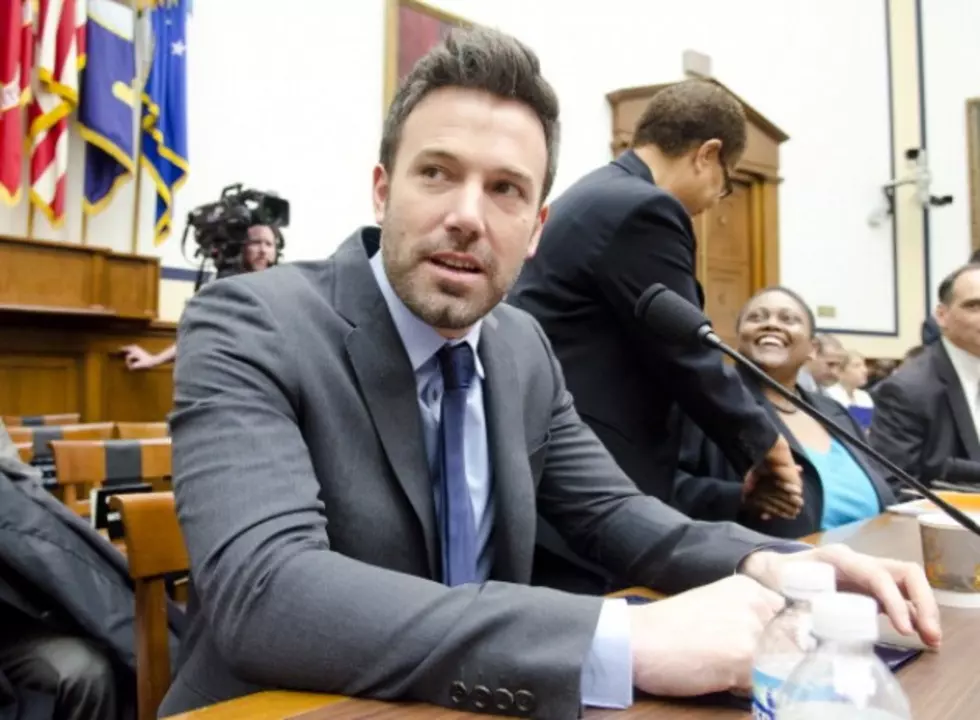 Ben Affleck On Political Future
Getty Images
Ben Affleck is playing diplomat while fielding questions about a possible future in politics. 
Appearing on CBS' "Face The Nation," Affleck was coy when asked if he might make a run for John Kerry's U.S. Senate seat in Massachusetts if Kerry becomes Secretary of State.
The Boston-born actor said he has a "great fondness and admiration for the political process in this country," but said he would not speculate about his political future.  Affleck has been active in Democratic Party politics for years.  He was in Washington last week to plead for more help for war-torn Congo.
More From WBSM-AM/AM 1420