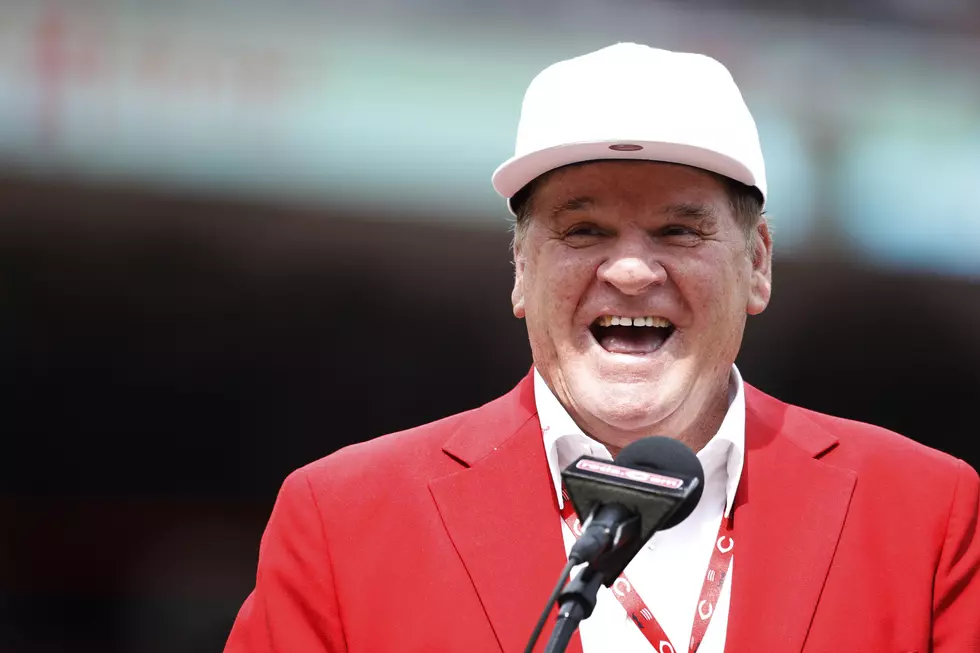 Baseball's Phony-Baloney Double Standards [PHIL-OSOPHY]
Getty Images
Double-faced Major League Baseball is selling us a left-handed bill of goods.
Pete Rose has petitioned MLB to remove his name from their ineligible list, especially now with the sign-stealing scandal. I mean, how many sets of rules do they submit to, most notably as the MLB has opted not to punish players guilty of these infractions?
Compared to some of the depraved and unprincipled inductees accepted into the Hall of Fame, the MLB should end Rose's 30-year ban for gambling on baseball games while he was manager of the Cincinnati Reds. I think it's unfair and excessive to continue to punish Rose when compared with MLB's chastisements of players who took performance-enhancing drugs.
The integrity of the game is in question because baseball is punishing some but absolving others. The latest revelations of electronically assisted sign cheating should tip the scales, if you catch my drift.
Let's be honest here, when you put Pete Rose up against everything that the game has turned a jaundiced eye to, it's time for the modern era of the baseball committee to sending Charlie Hustle to Cooperstown.
Phil Paleologos is the host of The Phil Paleologos Show on 1420 WBSM New Bedford. He can be heard weekdays from 6 a.m. to 10 a.m. Contact him at phil@wbsm.com and follow him on Twitter @PhilPaleologos. The opinions expressed in this commentary are solely those of the author.
Enter your number to get our free mobile app
More From WBSM-AM/AM 1420