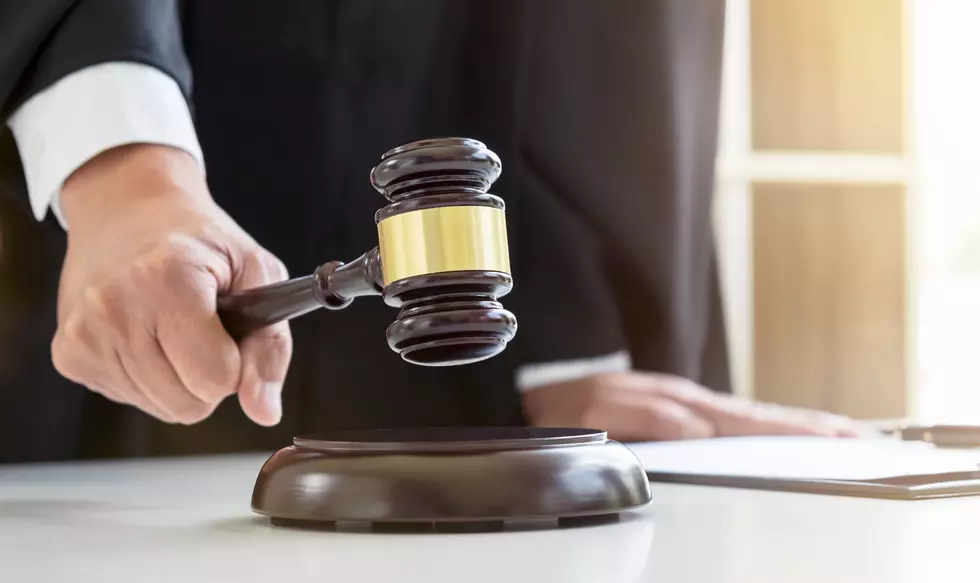 Bail Set for Taunton Man in Deadly Head-On Crash
Getty Images/iStockphoto
AUBURN — Bail has been set at $50,000 for a man charged in connection with a head-on crash in Auburn that left another man dead.
Twenty-four-year-old DeJesus Amaro of Taunton pleaded not guilty in Worcester Central District Court Friday to charges including motor vehicle homicide and operating under the influence of marijuana.
Prosecutors say Amaro was behind the wheel of an SUV that crossed the double-yellow line on busy Route 20 Thursday afternoon and struck two other vehicles. A passenger in one of those vehicles, 54-year-old Michael Robidoux, was killed. Robidoux was the owner of a local towing company.
Police said Amaro, who was injured, tried to run away after the crash but was captured a short time later.
Prosecutors said the suspect also has other outstanding warrants against him.
More From WBSM-AM/AM 1420