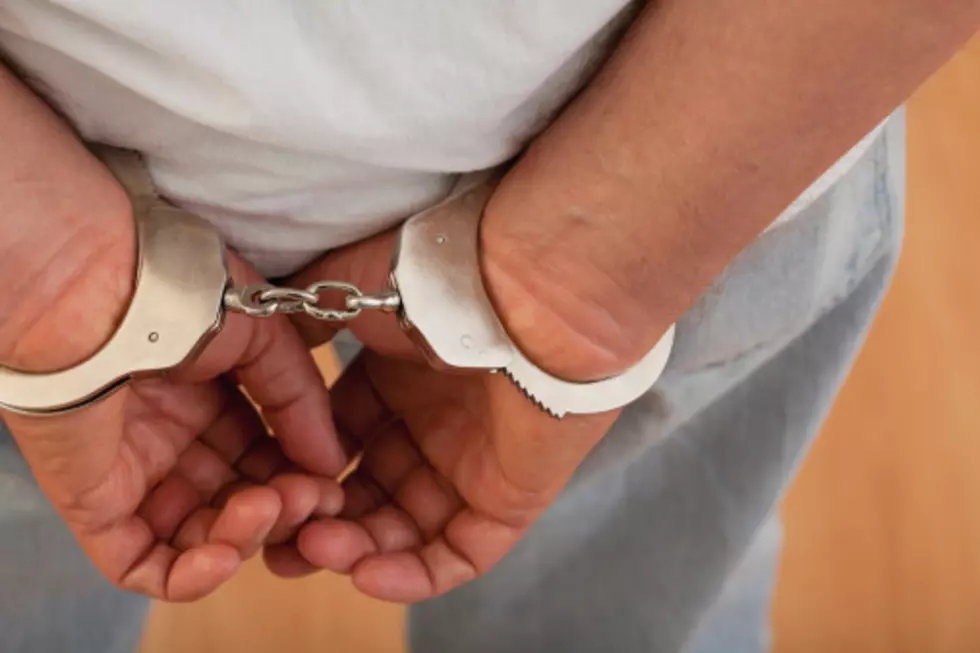 Attleboro Career Criminal Admits Selling Fentanyl on Probation
Getty Images
BOSTON — A career criminal from Attleboro has pleaded guilty to trafficking fentanyl while on probation for a prior federal conviction.
The U.S. Attorney's Office said Robert Roscoe, 31, also of Boston, has previously been convicted of armed robbery, illegally possessing a firearm and assault and battery on a police officer.
On Thursday, he pleaded guilty in federal court to conspiracy to distribute and possessing 40 or more grams of fentanyl.
Roscoe conspired with co-defendant Ozair Pereira of Brockton to sell fentanyl to a witness cooperating with law enforcement.
The sale took place on Feb. 3, 2021 at the Westgate Mall in Brockton.
At the time, Roscoe was on probation for a 2019 conviction on charges of being a felon in possession of a firearm and ammunition.
He faces a sentence of up to 20 years in prison, at least three years of supervised release and a $1 million fine.
Sentencing has been set for Sept. 21.
"Despite his past encounters with the criminal legal system, Mr. Roscoe chose to continue engaging in illegal activity by trafficking deadly narcotics into our communities," said U.S. Attorney Rachael Rollins.
"Adding insult to injury, he was on supervised release at the time he engaged in this new criminal conduct," she added.
"We have lost far too many people to the opioid crisis and that number continues to rise. Drug traffickers, especially ones who are career criminals, will be found and prosecuted by my office."
14 SouthCoast Destinations to Catch Summer Fireworks
Looking for fireworks? Here are the displays happening around the SouthCoast and beyond in 2022. Check back here for updated information as we get closer to the holiday.
10 Beautiful Botanical Gardens Across the SouthCoast
When the season is right, there are several spectacular gardens around the SouthCoast that are blooming with rows and rows of beautiful flowers. Here are some of the most popular places to tiptoe through the tulips and so much more.
More From WBSM-AM/AM 1420