Are You Scaring the Hiring Manager?
Recently, Careerealism put out an article outlining some of the ways you may be scaring your hiring manager without realizing it. 
Before you go into your next interview, keep these things in mind:
Use Your Filter.  Do NOT go into an interview trash talking your former (or current) employer and/or colleagues. That doesn't make a hiring manager feel bad for you, it makes them wonder how quickly you'll start talking badly about them should they choose to hire you.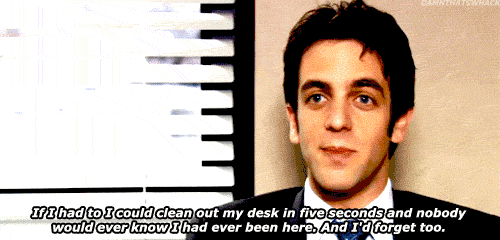 Don't be so desperate (even if you're feeling really desperate).  If your job search has gone on for months, it's easy to throw yourself at any job even though you're overqualified/under qualified/have zero idea what the job entails.  Don't panic; set yourself up for multiple opportunities.  If you have 5 interviews lined up, you'll be a bit more relaxed going into all of them rather than desperate going into your one-and-only interview.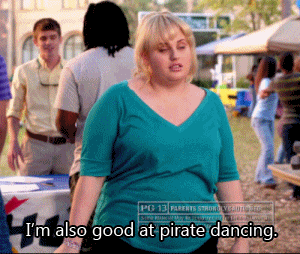 Don't jump right into the "What's in it for Me" questions.  We've all wanted to know the salary and benefit details of a potential job- It's natural  to want to know what you're signing up for.  But guess what?  It's your first interview. You may have to go through multiple other interviews before you are even offered that position. Don't distract the hiring manager from all of the things that make you a great fit for the role. If you're the candidate they're looking for your, you'll have the opportunity to talk about your vacation time later.