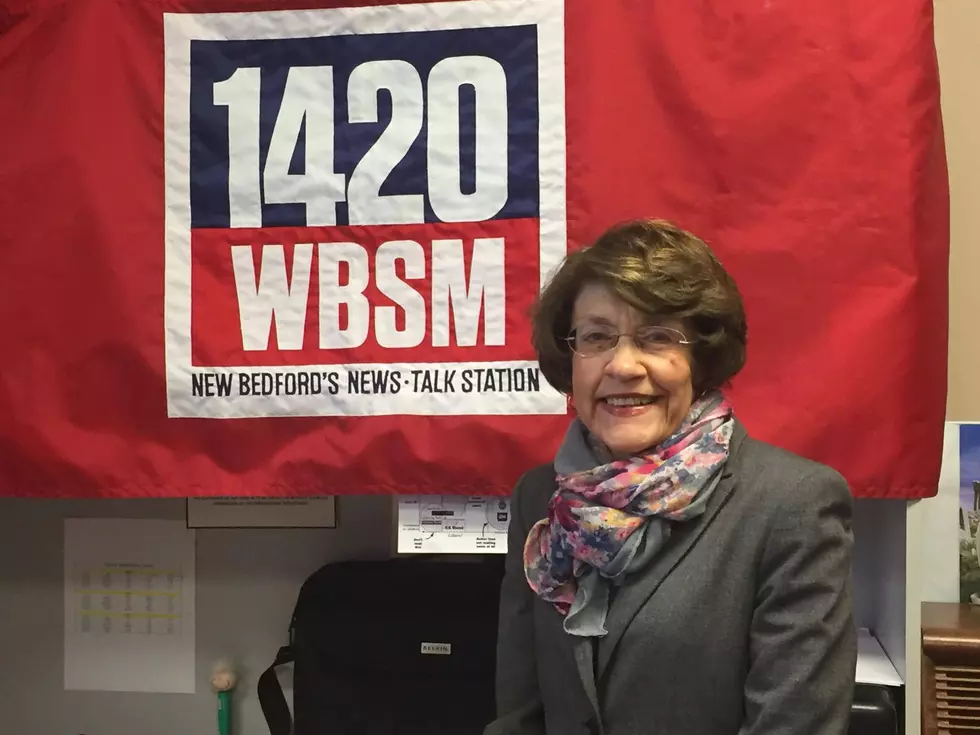 Despite Rumors, Durkin Did Not Interview for Maine Job
Kasey Silvia/Townsquare Media
NEW BEDFORD — Despite rumors to the contrary, New Bedford Schools Superintendent Dr. Pia Durkin is not currently a candidate for the same position in the town of Sebago, Maine.
A caller into WBSM Monday claimed Dr. Durkin had interviewed for the superintendent's position in the "Sebago Lake" district. He said the source of this information was from his sister-in-law, who works in the school department in that town and had been present during the interview. The caller made the claim on two different shows, at first saying she interviewed "about a month ago," and then later stating he believed it was "three or four weeks ago."
Dr. Durkin handed in her letter of resignation on Thursday, November 16.
Sebago is currently operating under SAD 61 in Maine, but officially voted on November 7 to withdraw from the district. The process had been underway for over a year, and state officials have already approved the withdrawal.
The new district is expected to officially withdraw on July 1, 2018. Dr. Durkin's final day as New Bedford Schools Superintendent is June 30, 2018, one day before Sebago Lake would begin their new school department. June 30 is the final day of the New Bedford school year.
The caller stated Dr. Durkin was one of eight candidates who applied for the position, but did not make the cut to the final three candidates.
The caller said his sister-in-law told him about the interview on Thanksgiving, and specifically mentioned Dr. Durkin by name.
Arthur Motta, spokesman for New Bedford Public Schools, called the caller's claim a "completely bogus rumor."
"There is categorically no truth to it," he said in a statement to WBSM News. "The Superintendent has not spoken with anyone in Maine regarding potential job opportunities. She reiterates her commitment to a smooth transition through June 30, 2018."
Sebago Town Manager Michelle Bukovecas tells WBSM News that the town has indeed formed a search committee to find a superintendent for the newly-created district, but says they have not yet interviewed anyone for the position.
"(Dr. Durkin) has not interviewed, and I'm not aware of any application," Bukovecas said, noting that the committee is not even at the point yet of accepting applications. She said the town still needs to elect a School Board first.
More From WBSM-AM/AM 1420