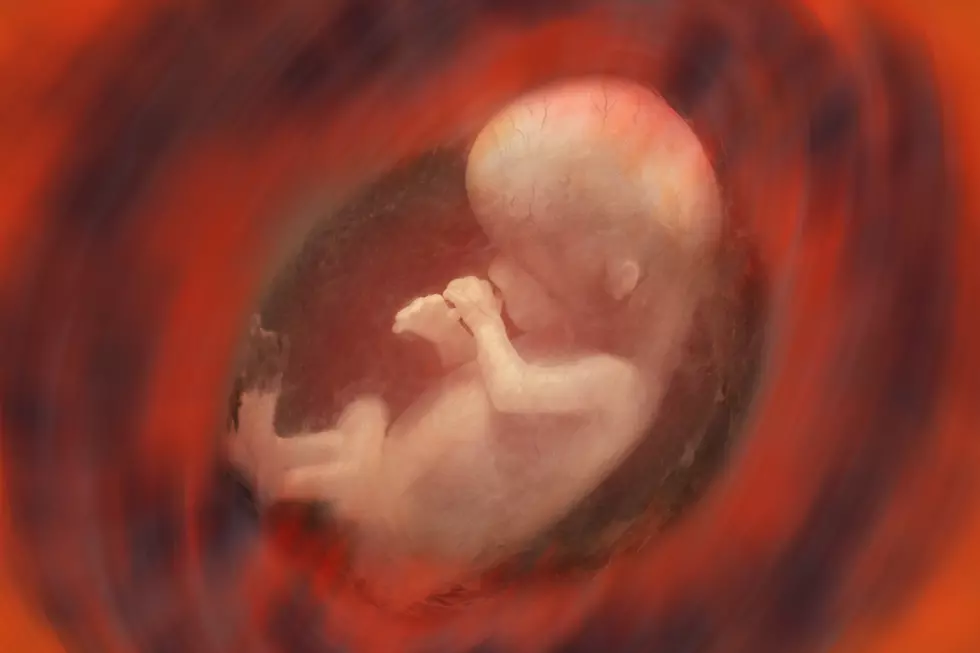 Anti-Life Activists Championing Senate Bill 1209 [PHIL-OSOPHY]
Getty Images/iStockphoto
Do you want to live in a state that rejects the preborn, 12-year-13-year-old girls, and the vulnerable? I don't.
This summer, our legislators could approve MA Senate Bill 1209/House Bill 3320 that denies women protective medical regulations, denies our children protections from sex predators, and denies our infants life-saving medical treatment.
I believe a physician has to take reasonable steps to preserve the life and health of the aborted child. S 1209, the infanticide bill, strikes out those requirements that doctors provide life-saving treatment to born infants. Without this protection, research proves that babies are routinely killed.
The very name of this legislation should prompt one to question its true purpose: Remove Obstacles and Expand Access. Our laws should be designed to protect women and girls, not prioritize the bottom line of abortion businesses.
If you agree, there's a very important rally on Monday, June 17 at 10 a.m. aimed at flooding the State House and exposing the bill's extreme provisions, from the legalization of passive infanticide to rerouting funds in the Healthy Start program for new mothers and babies towards abortion businesses.
In this area, Paul Schmid sits on the Joint Committee of Public Health. Before S 1209 can advance to a vote in the legislature, it needs to clear the committee. Call Paul Schmid. He needs to hear from you. Even pro-abortion politicians like Governor Charlie Baker call S 1209 a law legalizing infanticide.
In my opinion, S 1209 is a very bad law for our women, infants, and children. For more information, contact masscitizensforlife.org.
Phil Paleologos is the host of The Phil Paleologos Show on 1420 WBSM New Bedford. He can be heard weekdays from 6 a.m. to 10 a.m. Contact him at phil@wbsm.com and follow him on Twitter @PhilPaleologos. The opinions expressed in this commentary are solely those of the author.
More From WBSM-AM/AM 1420