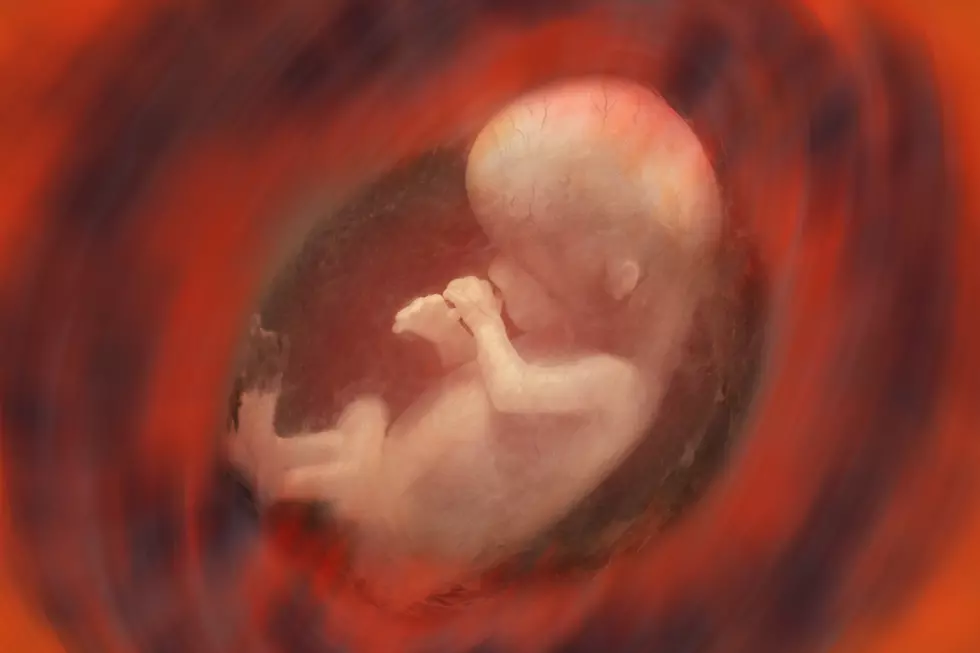 Mass. Family Institute: Massachusetts Abortion Law 'Radical'
Getty Images/iStockphoto
The Massachusetts Family Institute (MFI) says sweeping reproductive healthcare legislation signed into law by Massachusetts Governor Charlie Baker on Tuesday gives Planned Parenthood "a blank check to rewrite abortion laws in Massachusetts." The group calls the new law "radical."
The State House News Service reports that "Massachusetts codified the right to abortion access through the Roe Act in 2020, but this bill takes protections a step further in light of the Supreme Court overturning Roe."
Baker vetoed the Roe Act, in part because of language he objected to in the bill, including a provision that allowed for an abortion after Week 24 of pregnancy.
The new law permits a woman to have an abortion after 24 weeks for the following reasons:
– To save the patient's life
– To preserve a patient's physical or mental health
– If there is a lethal fetal anomaly
– "For a grave fetal diagnosis"
"We will do what needs to be done to make sure people have access to the healthcare services that are best and right and appropriate for them," Baker said during a bill signing ceremony. "That the providers who deliver that care here in Massachusetts are protected."
In a message to members, the Massachusetts Family Institute asked them to contact Baker to urge him not to sign the legislation. On its website, MFI said the new law would "turn Massachusetts into "an abortion sanctuary" and give "immunity to abortionists" who provide abortions and related services "to women in states where abortion is illegal," among other things.
LOOK: What major laws were passed the year you were born?
Data for this list was acquired from trusted online sources and news outlets. Read on to discover what major law was passed the year you were born and learn its name, the vote count (where relevant), and its impact and significance.
KEEP READING: Scroll to see what the big headlines were the year you were born
More From WBSM-AM/AM 1420