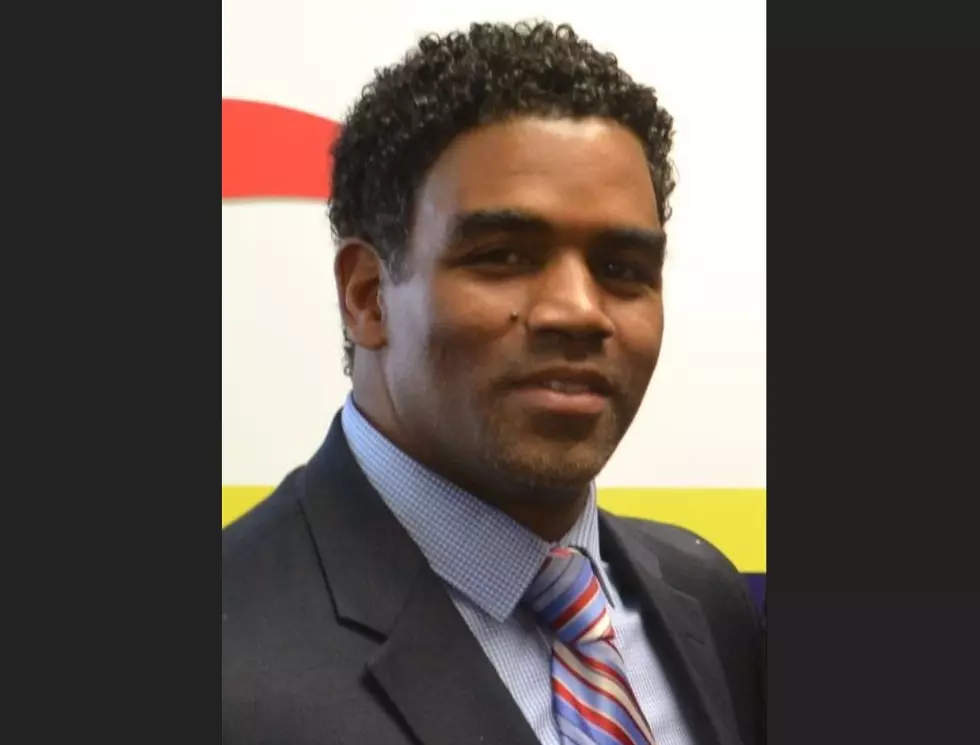 An Update from Supt. Thomas Anderson [TOWNSQUARE SUNDAY]
http://www.newbedfordschools.org
It's no secret that 2020 was a difficult year for students, teachers and parents. Because of the COVID-19 pandemic, students found themselves in March yanked from their normal learning environment and instead being taught remotely at home. Teachers had to learn a new way to teach, talking to faces on a computer screen rather than discussing lessons in a classroom. And parents found themselves in the role of at-home teachers, trying to discuss material they often didn't understand.
New Bedford School Superintendent Thomas Anderson visited Townsquare Sunday this week to review the pandemic's effect on education, and what lies ahead in the next school year. Anderson is hoping students can return to their classrooms in September, but he said the School Department is also preparing for remote learning if the coronavirus flares up again.
Townsquare Sunday is a weekly public affairs program heard every Sunday morning at 6 a.m. on 1420 WBSM. Interview segments can also be heard at WBSM.com, on the WBSM app, and on WBSM TV on YouTube.
If you have important information for the public that you want to publicize, submit your information here. You can also send an e-mail to Jim Phillips at jim.phillips@townsquaremedia.com
Enter your number to get our free mobile app
More From WBSM-AM/AM 1420