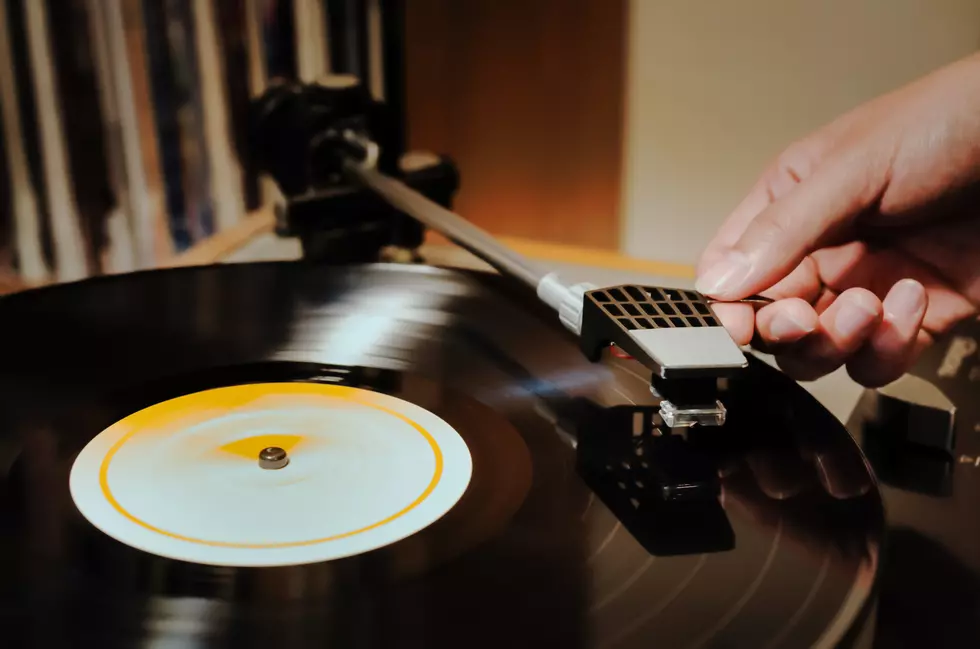 A Handpicked Treasured Song [PHIL-OSOPHY]
Getty Images/iStockphoto
One of my listeners asked me to play my favorite song. I had to pause and play some commercials to give myself a moment to think about that. It's a really difficult question for someone who has been queuing up records since 1967. It's also an incalculable stack of songs if you think about it. And that's what the caller forced me to come up with inside a three-minute commercial break.
I can like a song's melody but not be an admirer of the lyrics, or vice versa, so for a song to be a top seed for me, it must be masterful both musically and lyrically. The first two to come to mind were The Beatles' "The End," which is part of the "Golden Slumbers Medley," with the line "And, in the end, the love you take is equal to the love you make," and The Beatles' "Across the Universe, with the lyric, "Limitless, undying love, which shines around me like a million suns. It calls me on and on, across the universe." Both are continuous streams of enlightenment.
But then, Antonio Carlos Jobim's, "The Waters of March," performed by Sergio Mendez and Brazil 77, popped into my mind. Are you familiar with his outstanding gem? It has all the earmarks needed to be top seed on my list. The melody is a fusion of Brazilian samba, bossa nova and jazz, homogenized with some of the most awe-inspiring poetry I've ever heard. If you play it, please make sure you select the Sergio Mendez version and print out the amazing lyrics to get the full emotion.
I wish I was aware of this song early in my recovery because its poetry resonates within and reminds me to be aware of the small changes that, over time, make a big difference, and to take notice of the extraordinary in the ordinary.
Phil Paleologos is the host of The Phil Paleologos Show on 1420 WBSM New Bedford. He can be heard weekdays from 6 a.m. to 10 a.m. Contact him at phil@wbsm.com and follow him on Twitter @PhilPaleologos. The opinions expressed in this commentary are solely those of the author.
More From WBSM-AM/AM 1420