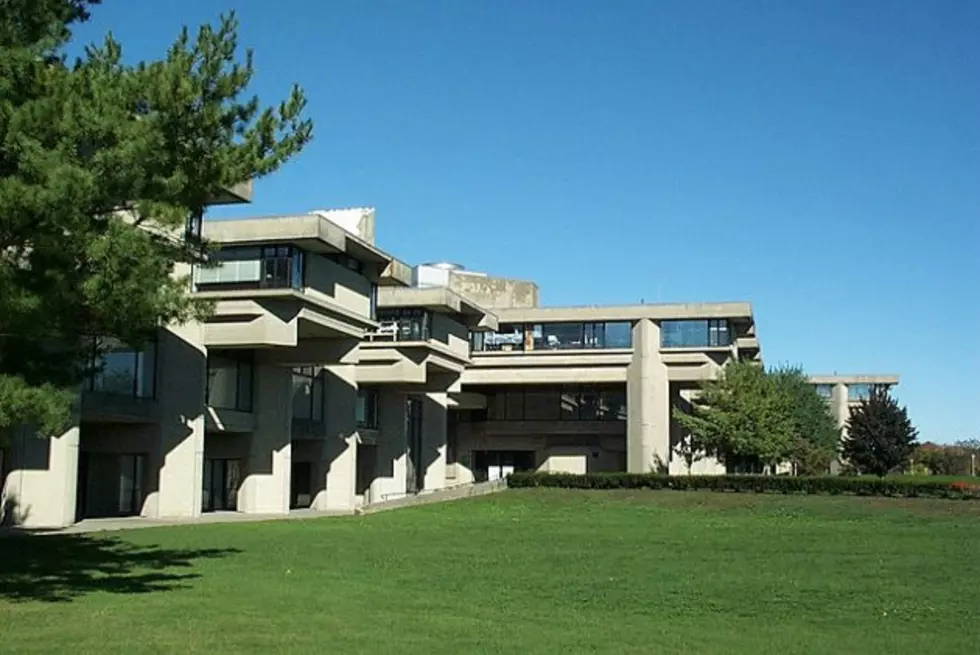 $188 Million Approved For UMass Dartmouth Improvements
WBSM File Photo
DARTMOUTH — UMass Trustees Approve $188 Million Capital Improvements to UMass Dartmouth Student Housing and Dining, and Science and Engineering Building.
Package includes $133.9 million public-private partnership to replace outdated residence halls and right-size dining facilities, and $54.4 million to renovate university's largest academic building
The University of Massachusetts Board of Trustees today approved a $133.9 million UMass Dartmouth plan to replace outdated first-year student residence halls and right-size student dining facilities. The Board also gave initial approval to a $54.4 million renovation of the university's science and engineering building.
These projects will be the first phase of Chancellor Robert E. Johnson's plan to focus capital investment on the 710-acre UMass Dartmouth main campus, which has seen just one major state-funded building project – the Claire T. Carney Library renovation – since 1980. Future initiatives include renovation and modernization of academic buildings, the campus center, road infrastructure and athletic facilities.
"Our students deserve these investments," said Chancellor Johnson, who just completed his first year leading the 8,500-student Tier 1 national research university on the South Coast of Massachusetts. "High quality living and learning facilities are critical to preparing our students to succeed in a highly competitive global economy. When combined with our first-rate faculty, these facilities will guarantee our students the private college educational experience and public university value they so deserve."
Chancellor Johnson thanked the Baker-Polito administration and the South Coast legislative delegation, UMass President Meehan and the Board of Trustees. "They believe in our students, faculty and staff," he said. "They recognize that this investment in learning and research is a smart investment in our region and Commonwealth."
The $107.8 million, 267,500 square foot housing development responds to student demand for modern residential facilities that promote student engagement, a key factor in retaining students beyond their first year. The new housing will feature general academic classrooms, a mixture of multimedia and study lounges throughout the facility, wireless internet, two large student lounges with demonstration kitchens, multimedia equipment, and recreation space. The north portion will have "maker spaces" to encourage collaborative work, while the south section will have music practice rooms and two computer learning commons.
The new housing will serve 1,210 first-year students, replacing four residence halls that opened in 1976. Two faculty-in-residence apartments will foster mentoring and advising. The housing will be co-located with a $26.1 million, 38,000 square foot student dining commons with a capacity of 800. The current main dining hall was built in 1977 for a residential student population of 1,600 but now serves 3,200 students.
The 177,000 square foot science and engineering building opened in 1969. The $54 million project will focus on the building systems, including roofs, windows, heating and ventilation and be financed by a combination of state and university funds. Governor Baker announced $25 million in state funds for the project earlier this week. The money was authorized by the Legislature earlier this year as part of a $950 million higher education construction initiative. The university is pursuing additional state, federal, and philanthropic funds to equip classrooms and laboratories in the facility.
These projects will create hundreds of construction jobs over the next two years. A November groundbreaking for the housing and dining facilities is tentatively scheduled with the grand opening planned for Fall, 2020.
More From WBSM-AM/AM 1420