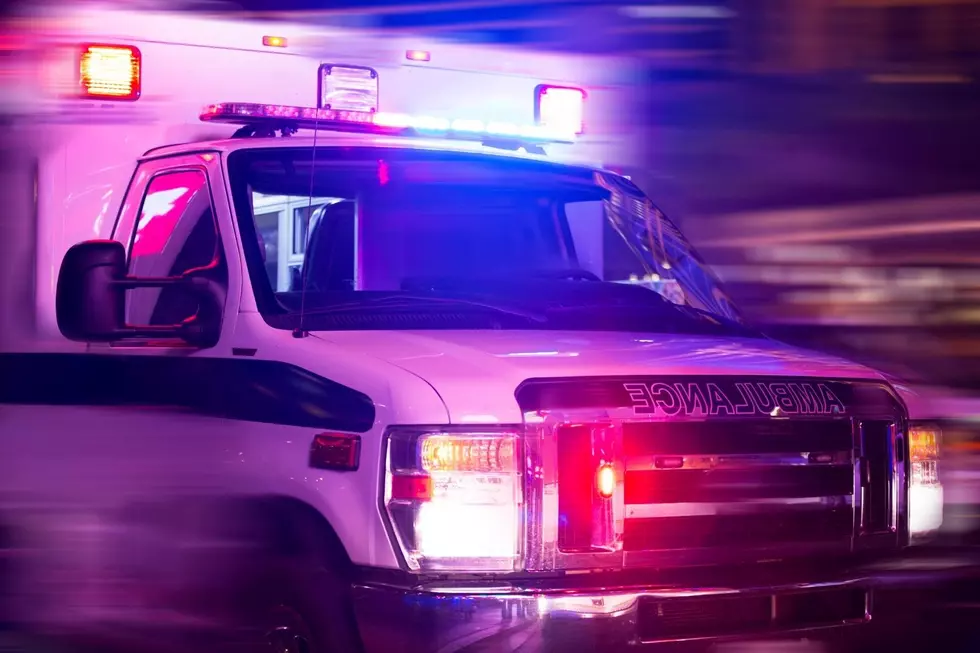 Middleboro Woman Killed in Taunton Crash Identified
Getty Images via Canva Pro
TAUNTON — The woman killed in a Taunton crash in which the suspect in a narcotics investigation is alleged to have hit her vehicle on Monday afternoon has been identified as 54-year-old Lori Ann Medeiros of Middleboro.
The Bristol County District Attorney's Office says 34-year-old Hector Fernando Bannister-Sanchez of Medford is being charged with manslaughter, reckless motor vehicle homicide and negligent motor vehicle homicide in Medeiros' death.
State police had tried to stop Bannister-Sanchez in Middleboro on Monday afternoon just after 2 p.m. in connection with a narcotics investigation.
But Bannister-Sanchez allegedly fled the attempted stop at high speed, crashing into Medeiros' Ford Fusion on Kingman Road in Taunton several minutes later, according to the D.A.'s office.
He was not being pursued at the time, police said.
Medeiros died due to the crash, and Bannister-Sanchez sustained non life-threatening injuries and was taken to Morton Hospital in Taunton for treatment.
He is set to be arraigned in Taunton District Court tomorrow if he is medically cleared.
The investigation is ongoing.
More From WBSM-AM/AM 1420