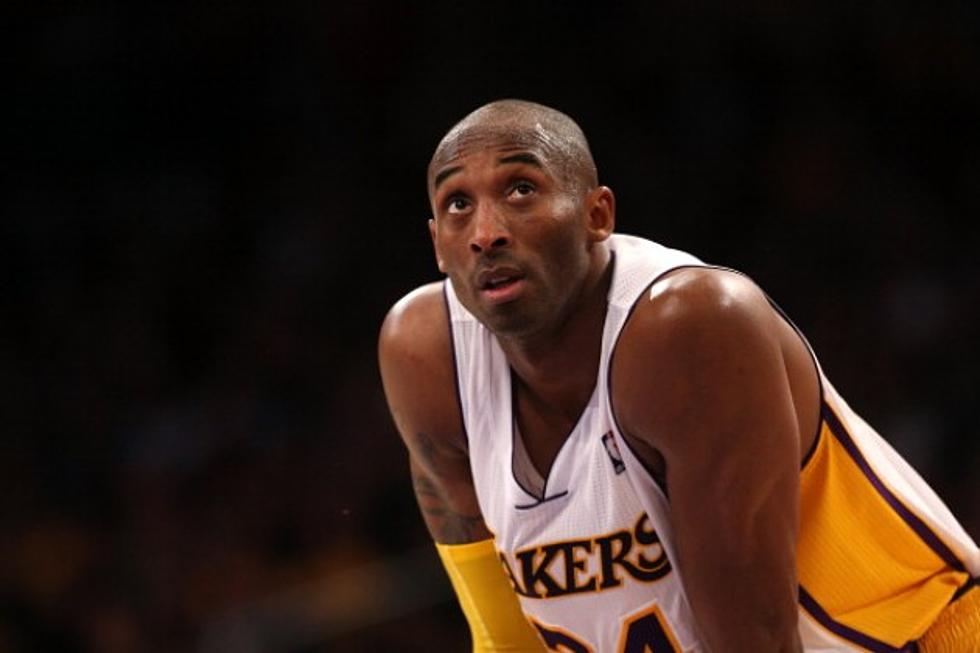 Will the Lakers Win Another Championship With Kobe Bryant? — Sports Survey of the Day
Getty Images
Kobe Bryant has been playing in the NBA for nearly 20 years, but can he get one more ring before calling it quits?
As of right now it doesn't look like it. The Lakers are struggling, in third place in their division. They have the 11th-best record in the Western Conference, 15.5 games back of first-place San Antonio. Despite the off-season acquisition of Dwight Howard, the Lakers can't seem to gel.
Kobe Bryant has won five championships with Los Angeles, including three in a row in 2000, 2001 and 2002. Kobe's last ring came in 2010, and 2013 looks very different. Now the Lakers are without Pau Gasol (for a little while), who helped bring Kobe and L.A. back to glory in 2009 and 2010 with back-to-back championships.
More From WBSM-AM/AM 1420