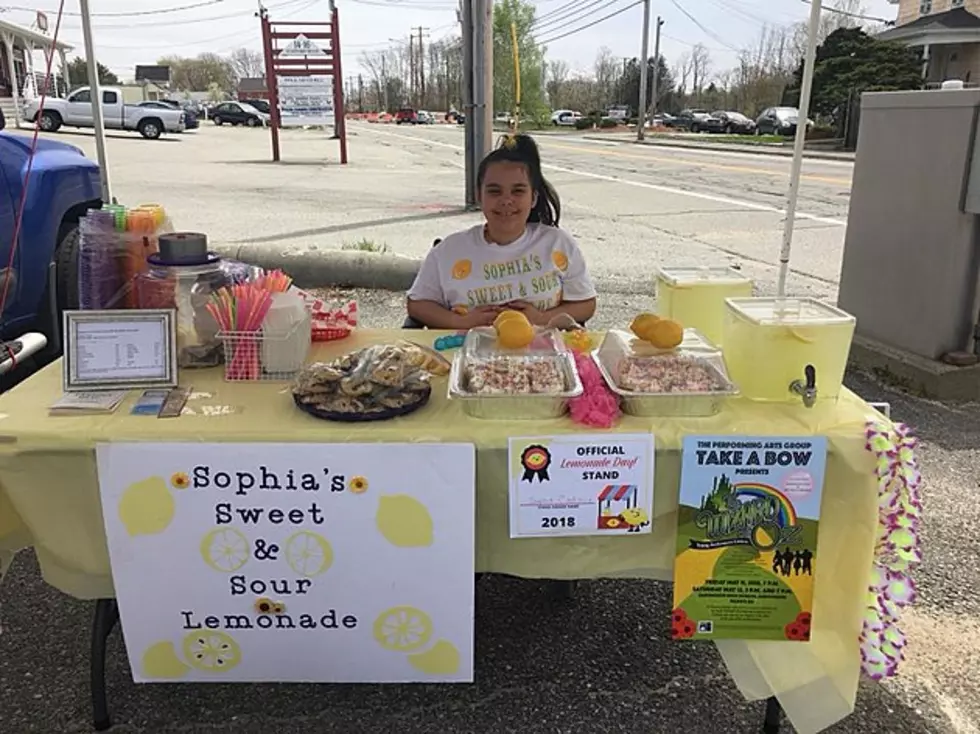 What Type of Lemonade Will You Sell This Year? [LEMONADE DAY]
Townsquare Media
"When life gives you lemons, make lemonade." - Elbert Hubbard
With all the different ways to make lemonade, it is important to think about what works best for you and your customers. The cost per glass of lemonade you sell plays a key role in helping you achieve your profit goals. Keep these three things in mind to help you decide what product to make:
Taste - Your lemonade has to taste good so people will buy it.
Convenience - It should be easy to make a larger batch
Cost - The product must cost you less to make than what you charge customers for it.
If you're considering a tasty fresh-squeezed lemonade, note that it might cost more to make and take more effort to prepare. Powdered lemonade is easy to make, tastes good, and costs very little. However, it's not very unique. Get creative and add a personal touch to make it your very own. Frozen lemonade may be a good trade-off because it's economic, easy to make, and made from real lemons. You could also make something really special and use a secret family recipe, or come up with your own.
Test your recipe with family and friends to make sure you have a winner. Then enter the "Best Tasting Lemonade Contest."
Decide on the product before creating a shopping list of the ingredients and add the estimated cost to your budget. Be sure to include the supplies you will need like napkins, plastic/paper cups, and trash bags. Once you have an estimated total cost, set the price for each cup.
---
Lemonade Day Southcoast 2020 is made possible by support from our sponsors including BayCoast Bank, Andrews Fruit & Produce, 7-11 Mattapoisett, Auclair's Market, Care Free Homes, Cape Air, Muffler & Brake Complete Car Care, Mosquito Squad of Southeastern Mass, and Interiors by Paul Chaisson.
Get Inspired With These SouthCoast Lemonade Day Stands
Enter your number to get our free mobile app
More From WBSM-AM/AM 1420