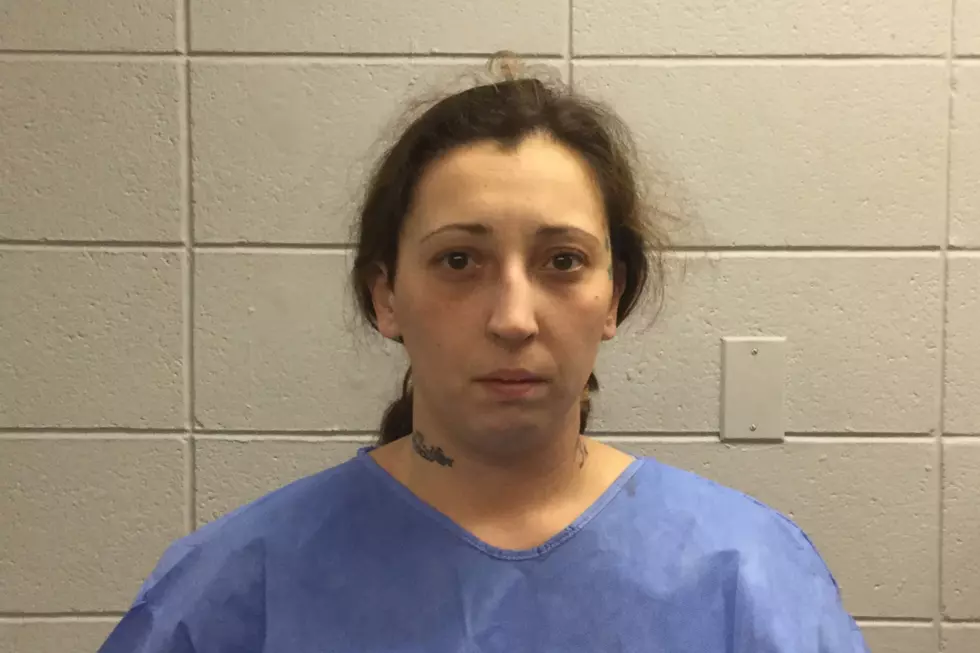 Wareham Woman Kicks One Cop in Head, Another in Groin
Courtesy Wareham Police
WAREHAM — Wareham Police have arrested a woman after she assaulted two police officers and a paramedic.
On Tuesday, January 1, at about 2:30 a.m., Wareham Police along with Wareham EMS responded to the Rosewood Motel for a report of an injured person.
At the scene, Officers Nate Aronson and Robert McLain encountered a female who required transport to the hospital following a disturbance. The female became combative, and kicked Wareham EMS paramedic Lieutenant Robert Horte in the face, kicked Officer Aronson in the head, and kicked Officer McLain in the groin area.
Brandierose J. Woodard, 25, of East Wareham, was arrested and charged with three counts of assault and battery with a dangerous weapon, two counts of assault and battery on a police officer, assault and battery on ambulance personnel, resisting arrest, disorderly conduct, and disturbing the peace.
She was transported to the police station after being treated at Tobey Hospital. Woodard was expected to be arraigned in Wareham District Court Wednesday morning.
More From WBSM-AM/AM 1420