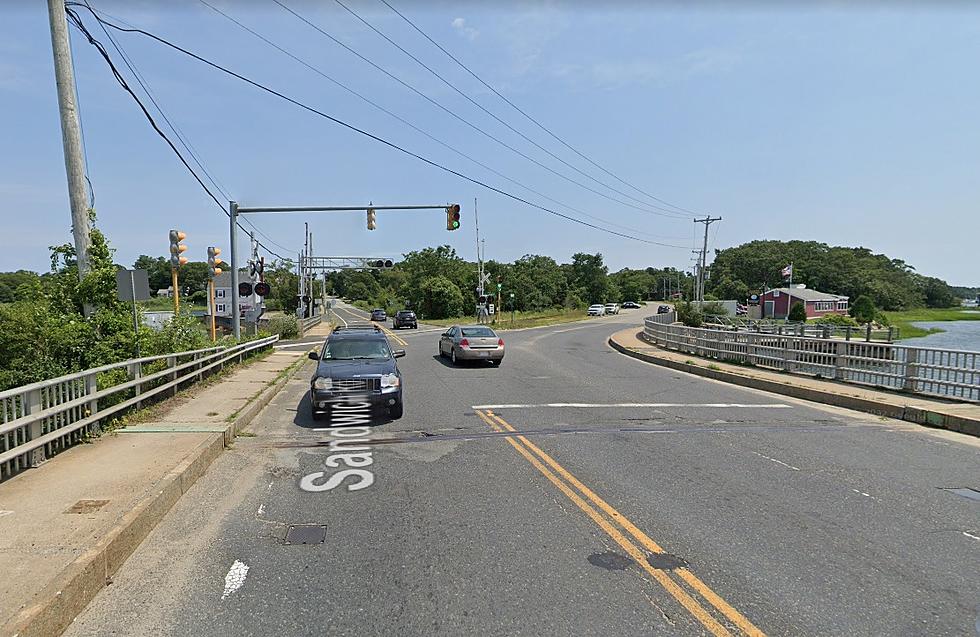 Wareham Teen Cyclist Hit by Car Dies
Google Maps
WAREHAM — A 14-year-old kid who was hit by a car while riding his bike in Wareham last week has died from his injuries.
Plymouth County District Attorney Timothy Cruz said Tobey Alford succumbed to his injuries on Monday, April 24 after he was struck by an SUV at Sandwich and Narrows roads on April 18.
Wareham police responded to the reported crash at around 8:15 p.m. on Tuesday, April 18.
Alford was found with a serious injury to his head and was taken to Tobey Hospital before being medflighted to Children's Hospital in Boston for treatment.
He was pronounced dead on Monday.
A moment of silence was held for Alford at Wareham's Spring Town Meeting later that evening, at the request of Town Administrator Derek Sullivan.
Although initial reports indicated that the woman driving the SUV — a Chevrolet Blazer — had left, the D.A.'s office said she was cooperative with police at the scene.
She is not being publicly identified, according to the office.
An investigation into the crash is ongoing.
Wareham Atlantic Avenue Fire 4-23-2023
The Wareham Fire Department responded to a wind-driven house fire on Atlantic Avenue just after midnight on Sunday, April 23, 2023. The occupant of the house escaped safely, and firefighters were able to remove the owner's pet cat unharmed.
Wareham Brush Fire 4-20-2023
On April 20, 2023, the Wareham Fire Department responded to a brush fire in the area of Agawam Road and was able to hold the fire to just over two acres before fully extinguishing it.
More From WBSM-AM/AM 1420