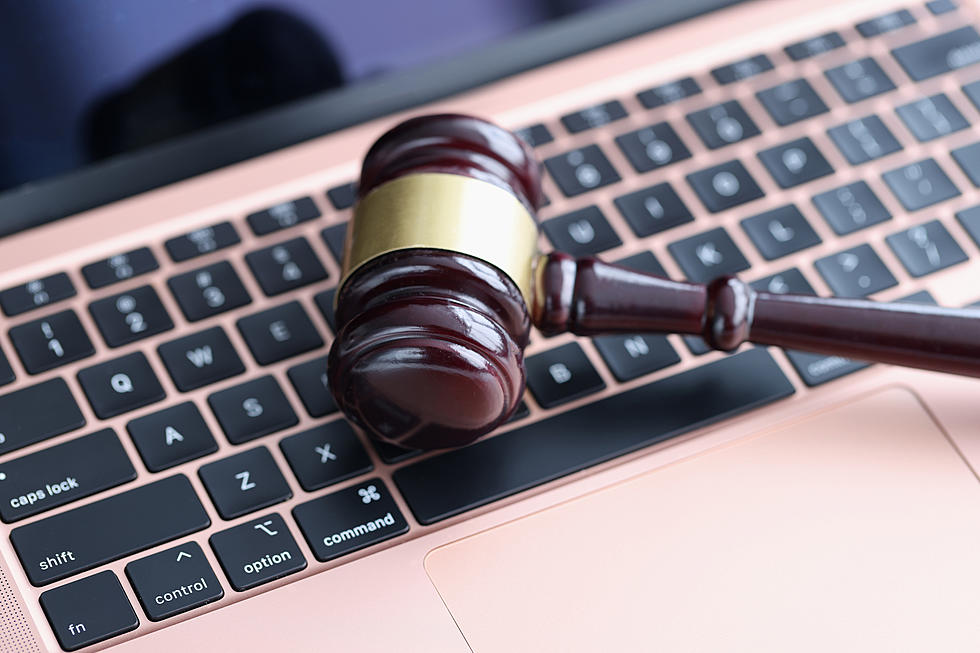 Wareham Man Pleads Guilty to Possessing Child Pornography
Getty Images/iStockphoto
BOSTON — A Wareham man who already was previously convicted on child pornography charges over a decade ago pleaded guilty in federal court Thursday to once again possessing child porn.
David St. Jacques, 56, pleaded guilty to one count of child pornography stemming from an incident on September 9, 2020, when authorities seized a computer, three phones and a USB thumb drive from St. Jacques' residence.
According to the U.S. Attorney's Office, St. Jacques destroyed at least two other drives and attempted to destroy a phone when agents arrived at his home. They say he then admitted to exchanging child pornography with others on various chat apps, and that forensic review of his devices revealed there was child pornography on them.
St. Jacques had previously been convicted on several counts of disseminating and possessing child pornography in Plymouth Superior Court in March of 2009.
St. Jacques will be sentenced on September 24, 2021. The U.S. Attorney's Office says that because of his prior felony conviction, he faces a mandatory minimum sentence of 10 years and up to 20 years in prison, five years and up to life of supervised release, and a fine of up to $250,000.
Beware of These 50 Jobs That Might Vanish in the Next 50 Years
More From WBSM-AM/AM 1420