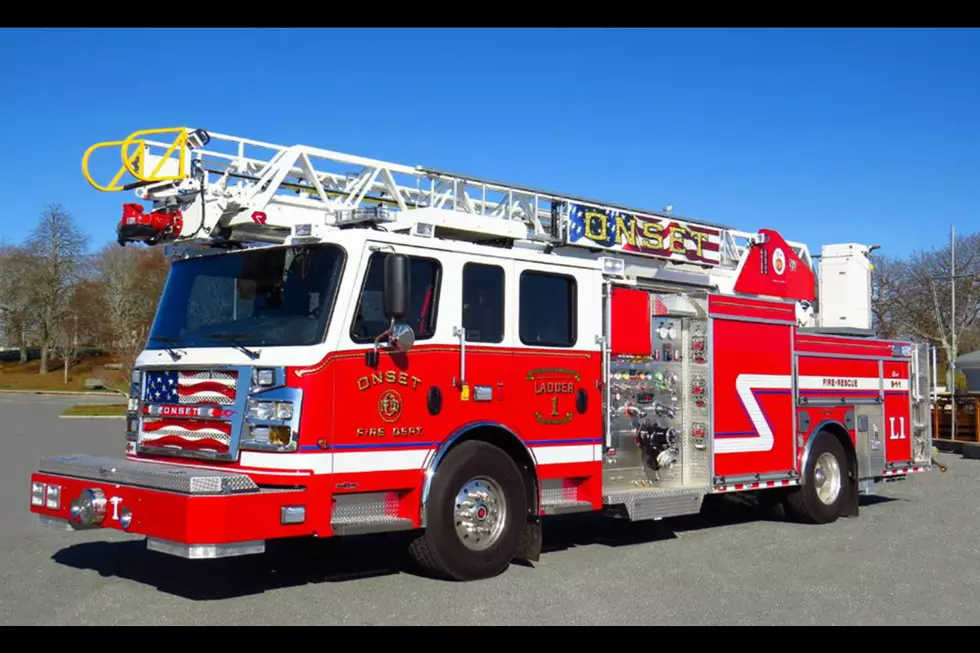 Wareham Gas Leak Causes Businesses to Evacuate
Onset Fire/Facebook
WAREHAM — Part of Cranberry Highway was reportedly closed to traffic and businesses evacuated this afternoon after a construction crew struck a gas line in the road, causing a leak of natural gas.
According to a statement from the Onset Fire Department, the leak has now been mitigated.
At around 12:16 p.m. on Tuesday, a Wareham Police detail officer working at 3065 Cranberry Highway radioed the Onset Fire Department to report a construction crew working on the road had struck a gas line.
Fire crews responded and found that a high-pressure gas line was releasing vapors.
The statement noted that multiple hand lines were put into use to suppress the vapors and protect nearby businesses, which had all been evacuated out of precaution.
National Grid was called to the scene and fixed the leak.
No injuries were reported during the incident.
Onset Fire Department was assisted by Wareham and Bourne Fire Departments.
The cause of the accident is under investigation but appears to be accidental at this time.
See 20 Ways America Has Changed Since 9/11
For those of us who lived through 9/11, the day's events will forever be emblazoned on our consciousnesses, a terrible tragedy we can't, and won't, forget. Now, two decades on,
Stacker
reflects back on the events of 9/11 and many of the ways the world has changed since then. Using information from news reports, government sources, and research centers, this is a list of 20 aspects of American life that were forever altered by the events of that day. From language to air travel to our handling of immigration and foreign policy, read on to see just how much life in the United States was affected by 9/11.
READ ON: See the States Where People Live the Longest
Read on to learn the average life expectancy in each state.
More From WBSM-AM/AM 1420